FIRE RESISTANCE DESIGN FOR MODULAR SUPPORT SYSTEMS
Fire resistant applications, codes and design

At Hilti we have more than 25 years of experience researching and designing products to protect against fire.
We offer a wide range of fire resistant products including modular support systems, fastening technologies and fire protection systems.
These all make an important contribution to passive fire protection to help people leave buildings quickly and safely.

WHICH DESIGN METHOD TO USE FOR FIRE PROTECTION
Building industry and academic research shows that it's unsafe to design modular support systems using the current design method from EN 1993-1-2 (Eurocode 3).
So what do you do?
If you don't have any harmonized national design guidelines in your location to predict the deformation of these applications, then use products tested according to EN 1363-1.

Analysis of fire test results according to EN 1363-1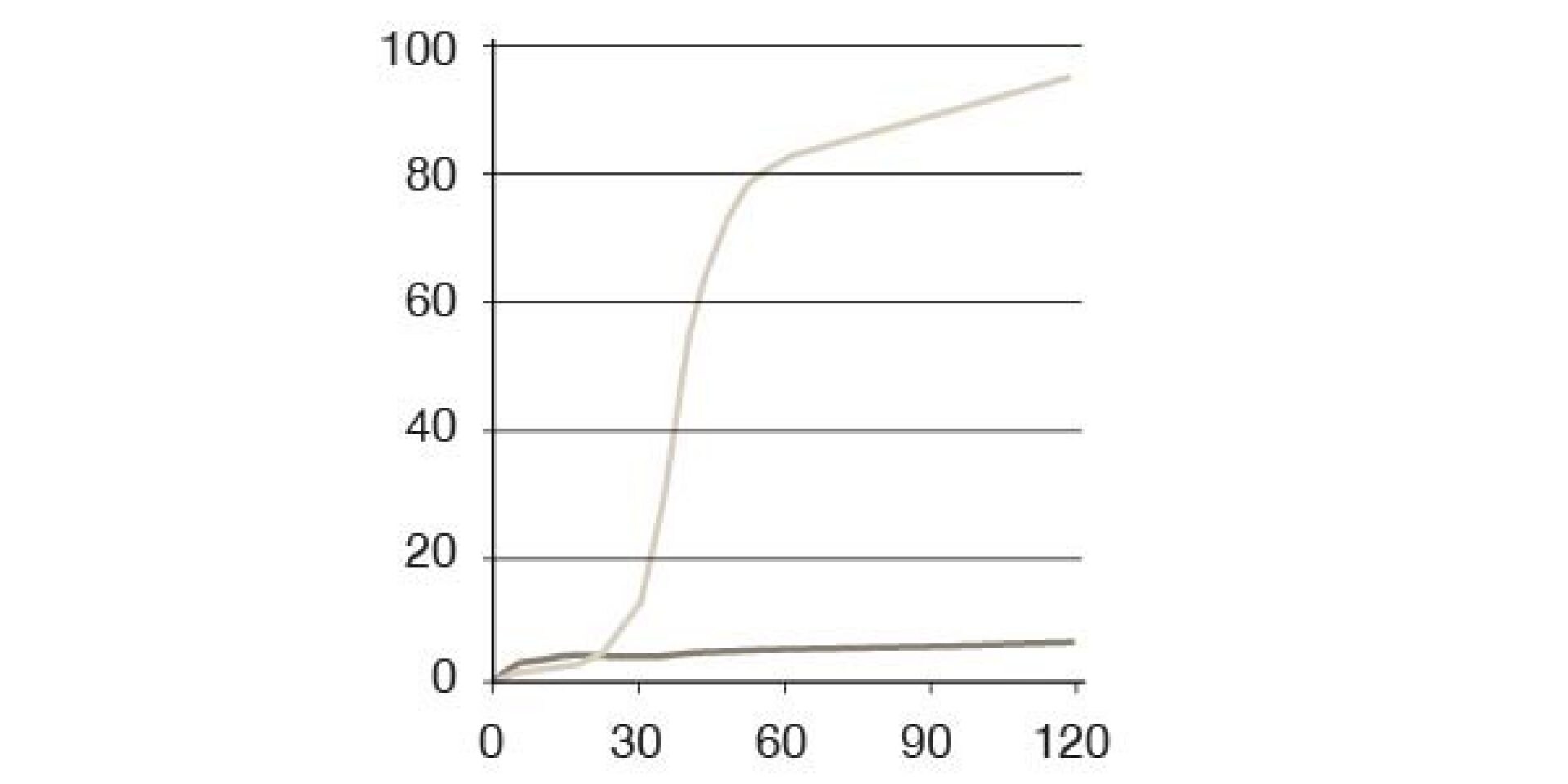 There was a huge discrepancy in deflection between EC3 predictions and the test results for all the systems tested. This discrepancy generally starts to rise between 20-25 min ETK.
In many cases buckling can result in ultimate bending failure of the channel until high deformation leads to stiffening of the hanging system by catenary effect.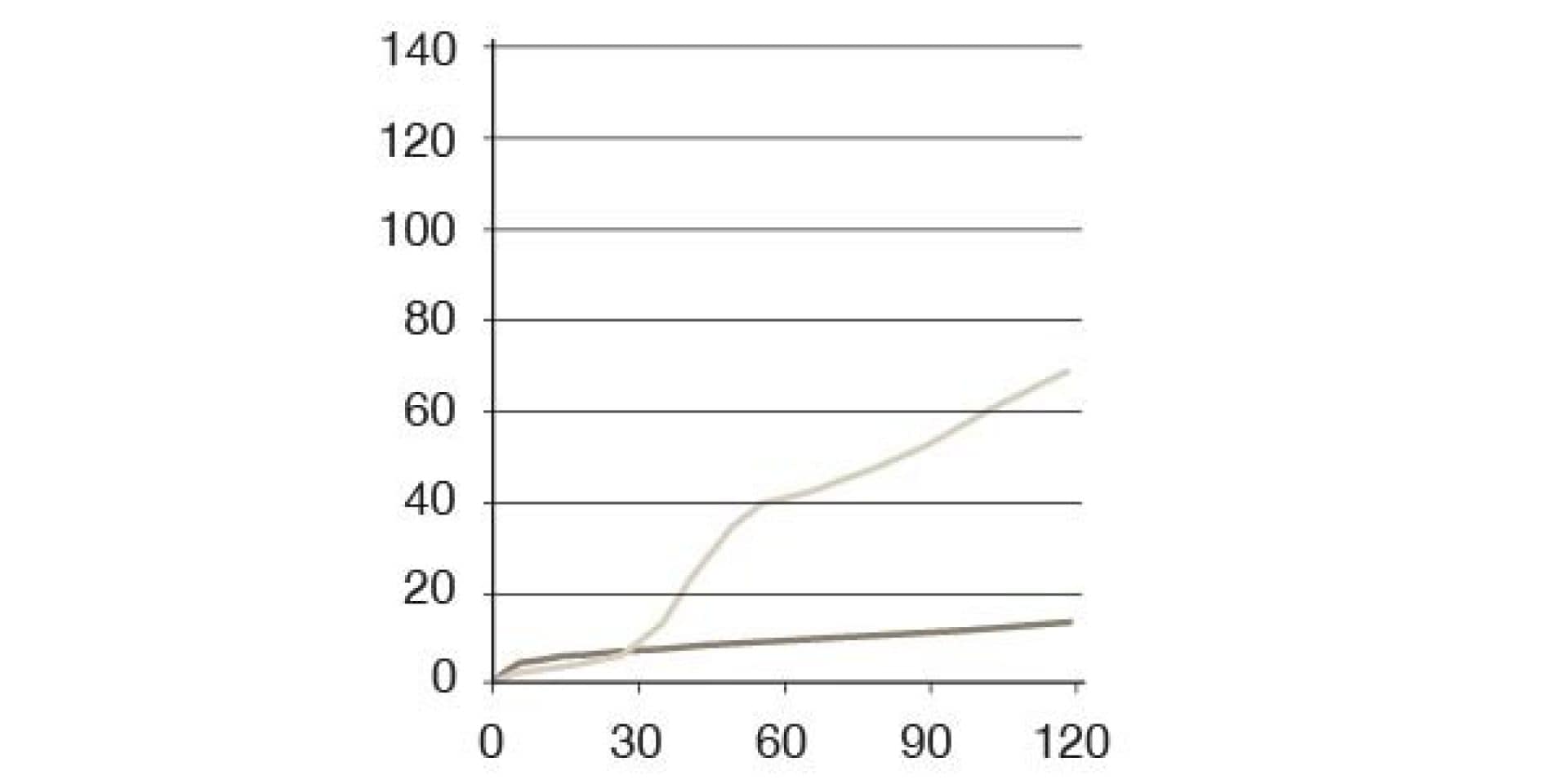 In cases without noticeable buckling behaviour real deformations are also much higher than those predicted by EC3.