UNIQUE SPEED! 3 DAYS REPAIR TIME OR FREE*
Your tool is back before you know it…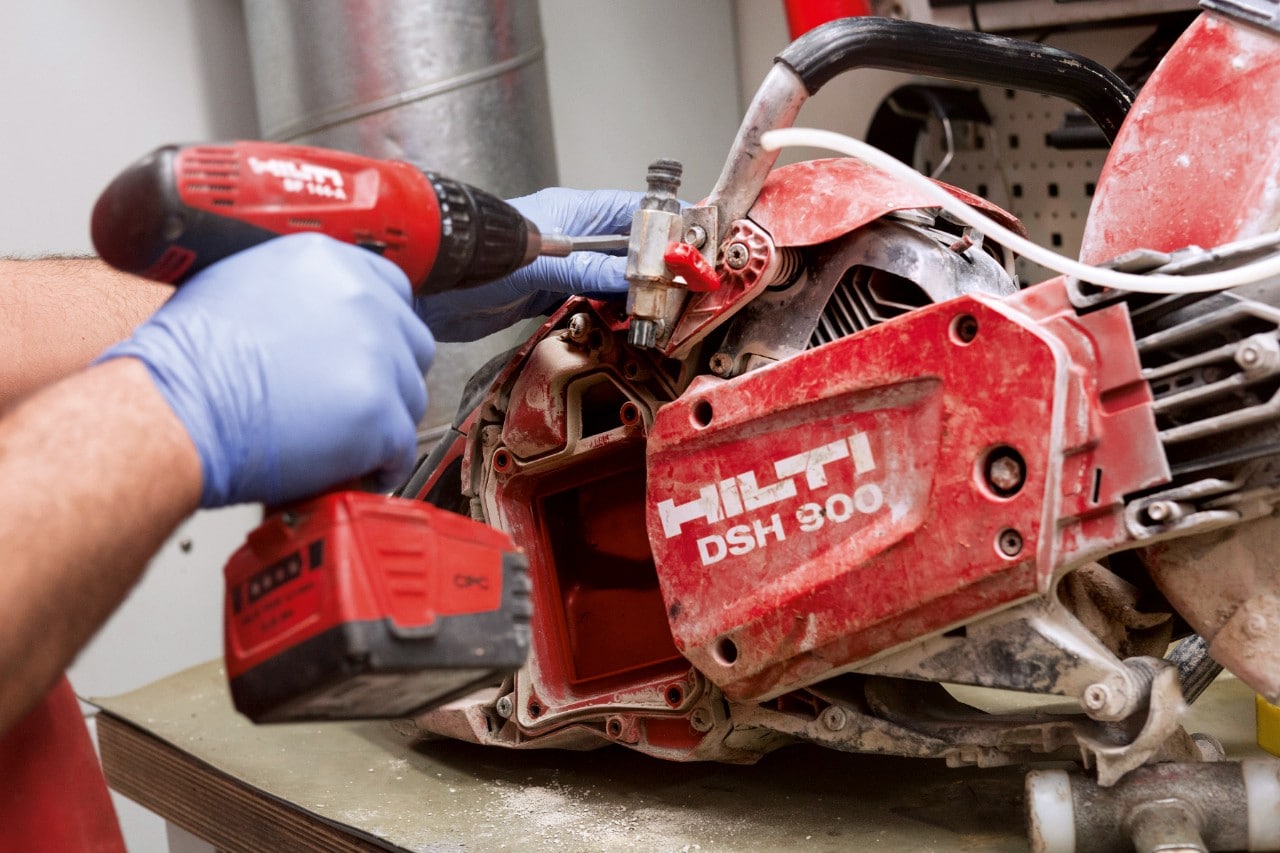 New super fast Hilti Tool Service
Simply unique in the Qatar !
When you buy a Hilti tool, you get more than just a tool. You also get the super-fast Hilti tool repair service.

At Hilti, we repair your Hilti tool in 3 days or the repair is free of charge.

We take care of collecting your Hilti tool at your office, on the jobsite or in Hilti stores, and return to you onsite as well.

Each Hilti tool is registered: no proof of purchase to be provided.

Super-fast. Pleasantly predictable.

Incredibly simple.

Contact us by phone or via email, we take care of the rest.
WHAT IS YOUR 3 DAY HILTI TOOL REPAIR OFFER?
Super fast. Pleasantly predictable. Incredibly simple.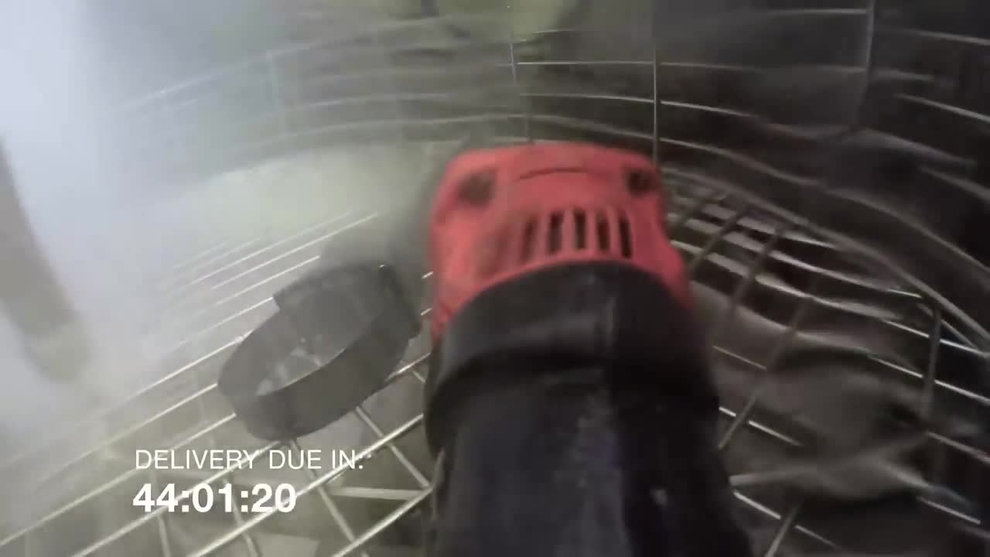 HOW SOON CAN I GET MY TOOL REPAIRED?
Unique speed - 3-day repair or Free*
• Tried and true repair process: 1 day to collect Hilti tool, 1 day to repair it and 1 day to deliver it
• 3-days starts the day-after the receipt of approval for the repair. If it takes longer than 3 business days,
   your repair is free of charge
• Smooth, on-site free pick-up and delivery, thanks to our strong partnerships with trusted carriers
• Only the best will do: repairs are done by highly skilled, trained and certified Hilti technicians
• Exclusive use of genuine Hilti spare parts.
WHAT WILL BE THE COST OF THE REPAIR OF MY TOOL?
Unique Warranty - 2 Years** Free Repair
• In the event of a breakdown, we repair your Hilti tool free of charge for 2 years** after the date of purchase (including  wear and tear)

• After the 2 years warranty period, take advantage of our repair packages with a capped amount - Repair Cost Limit

• After any out-of-warranty repair (package or quote), benefit from an additional 1 month no cost coverage on the device

• Manufacturer's warranty: lifetime warranty against parts and manufacturer irregularities as long as we service the tool.

HOW DO I SAVE TIME WITH MY REPAIRS?
Unique simplicity - 1 click or call for support
• No registration of your tools or proof of purchase is ever required

• Contact us on 800-8676  or via email on qa.customerservice@hilti.com and we will take care of the rest
NOT CERTIFIED TO ISO 17025
Pease note that Hilti's verification procedure is not accredited under ISO 17025 or any other certification standard, which is specifically designed for calibration laboratories. 
Please refer to your Internal Quality Policy to check whether calibration according to a standard such as ISO 17025 is required. 
If you have any questions, please just contact your local Hilti team.
Terms and conditions*:
*Unique Speed. 3 or Free
Conditions for reimbursement :

1. The 3 days period starts the day after the approval of the repair.
2. Repairs for batteries, heavy diamond tools (wall saws, wire saws), measuring, high-end concrete detection tools are not covered by this service.
3. Repairs are performed on working days only and therefore only working days excluding Fridays and official holidays are counted.
4. Delays clearly caused by the customer or affiliates (e.g. no answer a phone or e-mail, nobody to receive the tool, etc.) are not covered by this service.
5. Deliveries to areas outside Doha, Al Wakra, Al Rayyan and Lusail are not covered
6. Maximum 10 approved tool repairs at once per customer are covered by this service
7. In case of failure to repair with the committed time due to Force Majeure events, this service does not apply

**2 years warranty
With the exception of the following tools: angle grinders, cordless drill driver SF 2-A, screw fastening tools, drill drivers UD 4 and breakers TE 3000-AVR