OUR DELIVERY Options
Hilti is committed to providing you with quick delivery of your orders.
Hilti Online offers the lowest shipping cost available from Hilti. Whether you order a box of screws, a pallet of epoxy or a TE 3000 breaker, your products will be delivered within 48 hours in all Doha, except the outskirts*. 
All deliveries are completed within 48 hours in all Doha, except of the outskirts*
STANDARD TWO DAYS OF DELIVERY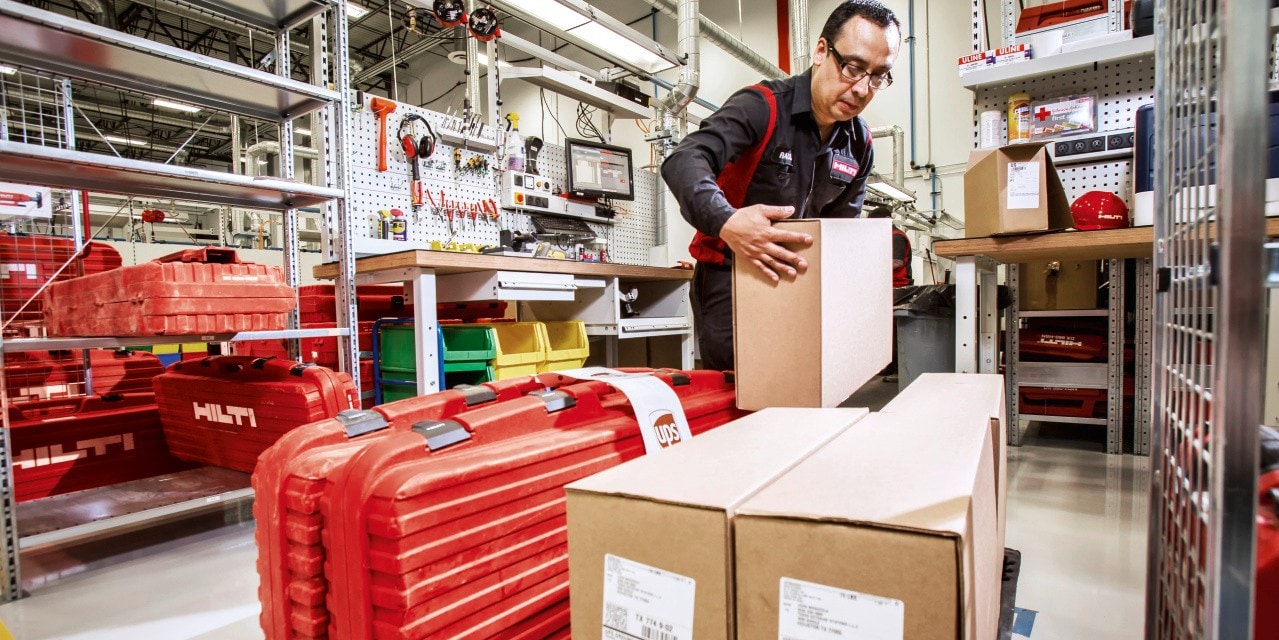 With our standard delivery service, if we have got it in stock, we will deliver your new tools and consumables within the next two working days, when the order is placed.
Order before 3 pm for delivery within 2 working days between 8 am - 5pm Sunday to Thursday
Free delivery for all online orders (excluding channels, outskirts & same day delivery)
• Delivery charges for orders placed via customer service or account managers is QR 100 without subscription
• All orders for 3 m & 6 m Installation channels carry QR 350 delivery charge without subscription
All orders to be delivered at outskirts locations (Dukhan, Ras Laffan, Al Khor & Mesaieed) carry a delivery charge of QR 400 if not subscribed for ultimate package
EXPRESS DELIVERY - SAME DAY
Sometimes standard delivery won't cut it. You need the goods and you need them now!
With express delivery, if have got them on stock, we will deliver your new tools and consumables the same day. Whatever you need, we can arrange the delivery within the same working day to wherever you need it.
Orders placed before 10 am, can be delivered the same day 
All express delivery orders carry QAR 350 delivery charge 
HILTI ONLINE DELIVERY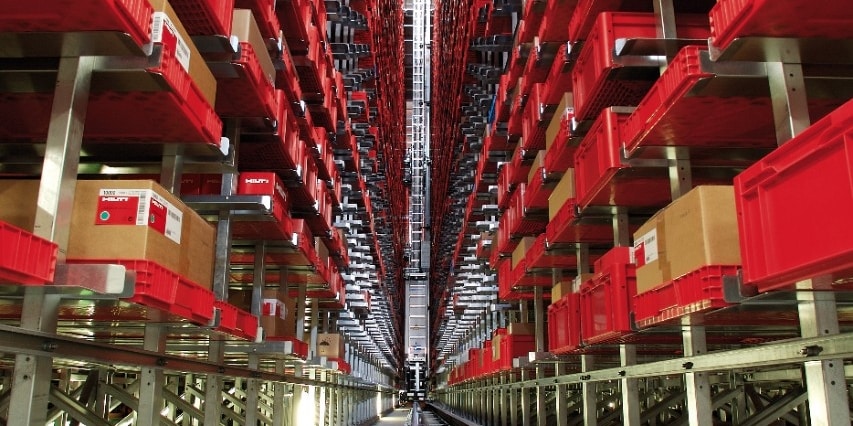 All orders placed on the Hilti Website before 16:00 will be delivered within the next 1-2 working days. Our delivery times are between 09:00 - 17:00, Saturday – Thursday.
There is no delivery charge for orders placed online. Excluding orders containing channels, outskirt and same day delivery.
REPAIR PICKUP AND RETURN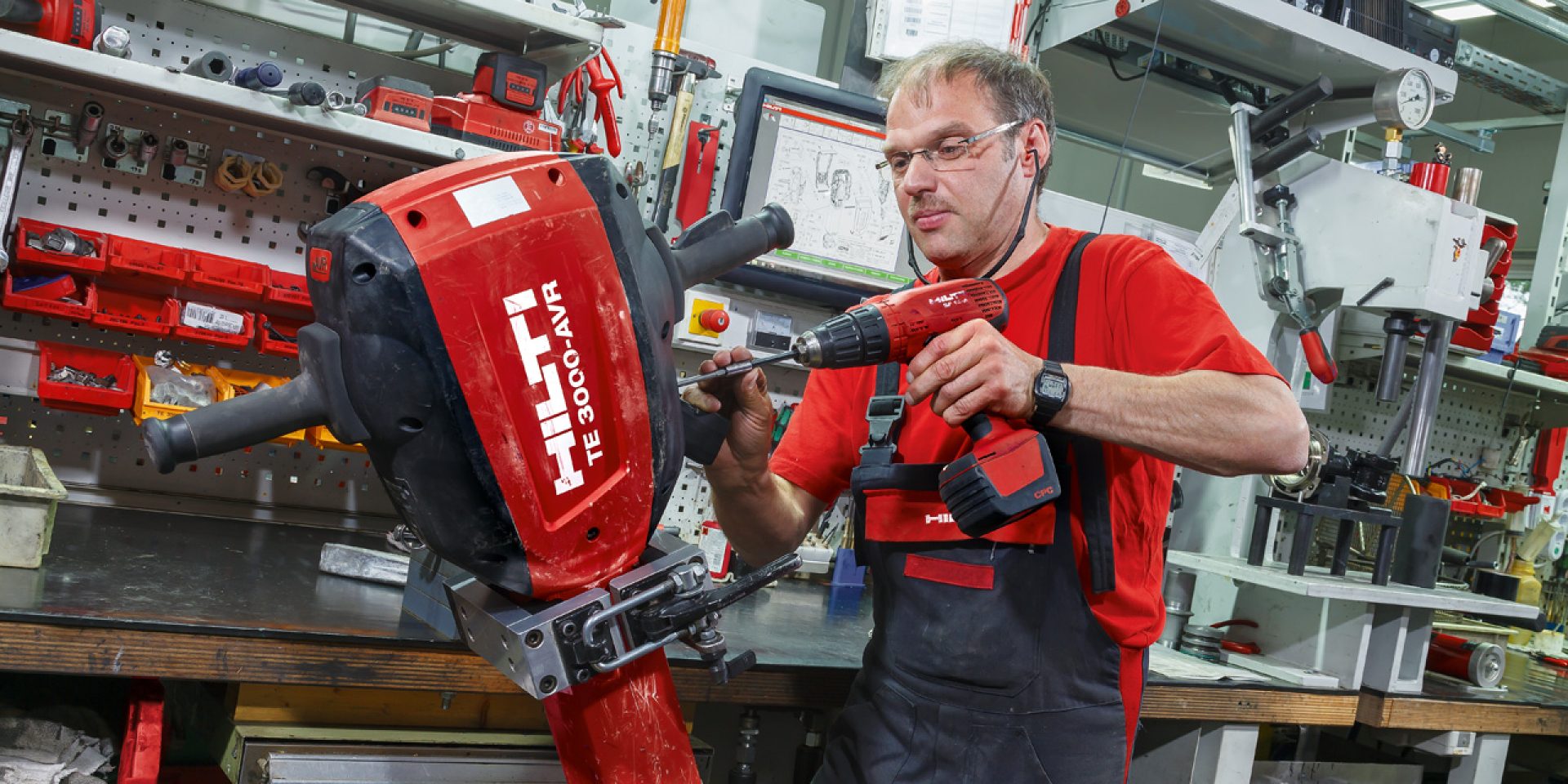 Hilti tools are built to last so that you can finish your project in a timely and efficient manner. But if a breakdown does occur, we'll take care of it quickly and professionally. Book your repair through our Hilti Connect app or by phone:
By 15:00 for next day pickup
Free of charge within no cost period
For same day pickup, call our customer service team
HILTI SMART SUBSCRIPTION PLAN
3 Options to choose from:
Pay As You Go – Transactional charge per Hilti delivery service
Premium – Transactional charges only apply for Outskirts deliveries
Ultimate – Total piece of mind with all services included
Same Day Express delivery charge of QAR 350 per order  is excluded from all Subscription plans
We offer the following delivery services: