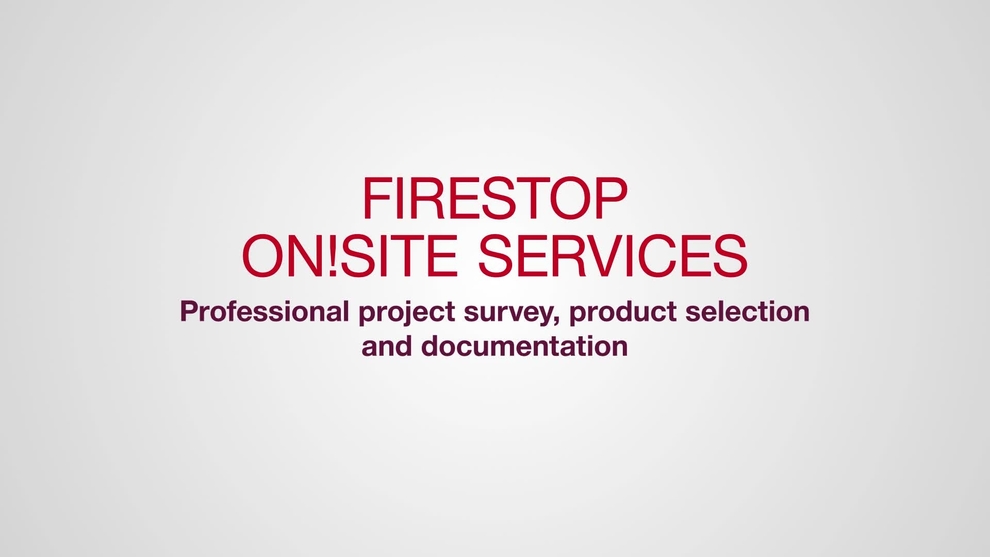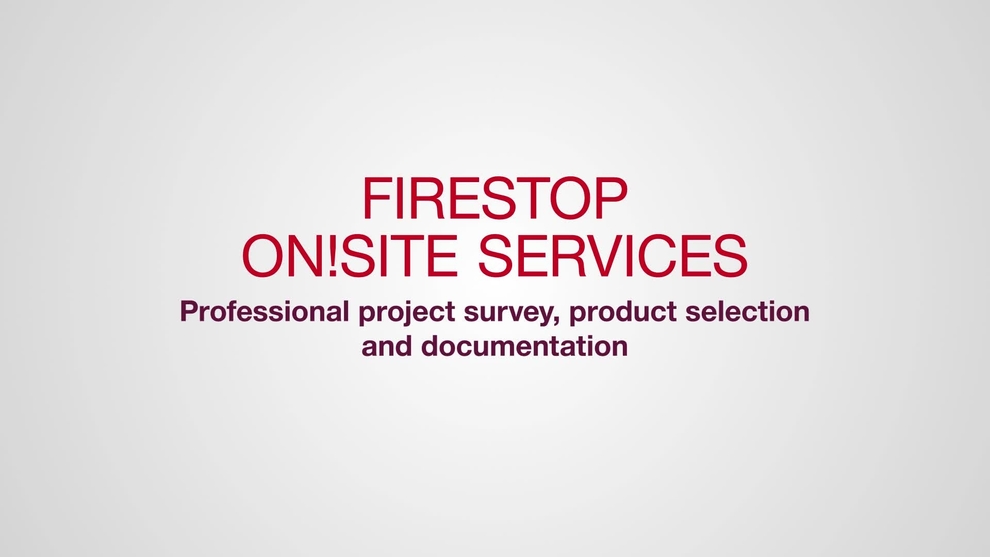 ON!Site Firestop Survey and Documentation
Take control of your firestop design and budget
ON!Site Survey Service
Helps prevent unforeseen costs
Firestop is typically handled towards the end of a construction project. During the later phases of construction contractors may have insufficient resources left for effective firestopping and may be forced to go over budget. Some applications require corresponding engineering judgment due to their complexity, leading to further unplanned expenses. We can help you prevent these unexpected situations.
ON!SITE Documentation Service
Helps simplify third-party firestop inspection
Incorrect or inappropriate installation can lead to inspection failure during the construction phase which can be costly and cause delays in the project handover. We can support you by arranging for an expert to document your Hilti firestop installations prior to the building's inspection.
What's in it for me
ON!Site Survey Service
Provides a professional report that includes all surveyed attributes and applications.
Identifies the firestop solutions required on the floor plan.
Provides a UL listing or engineering judgment number, product solution and images.
Provides a detailed budget estimate for the proposed Hilti solutions.
ON!Site Documentation Service
Provides a professional report that documents the firestop installation work carried out in a construction project.
Will make installation improvement recommendations based on a visual check.  

Visually identifies the firestop solutions on the floor plan.