Use Hilti's steel and metal portfolio, which can make your work easier and faster, whether you are doing structural steel applications, facade fixings or hand rail installations. Receive help from our expert Hilti engineers.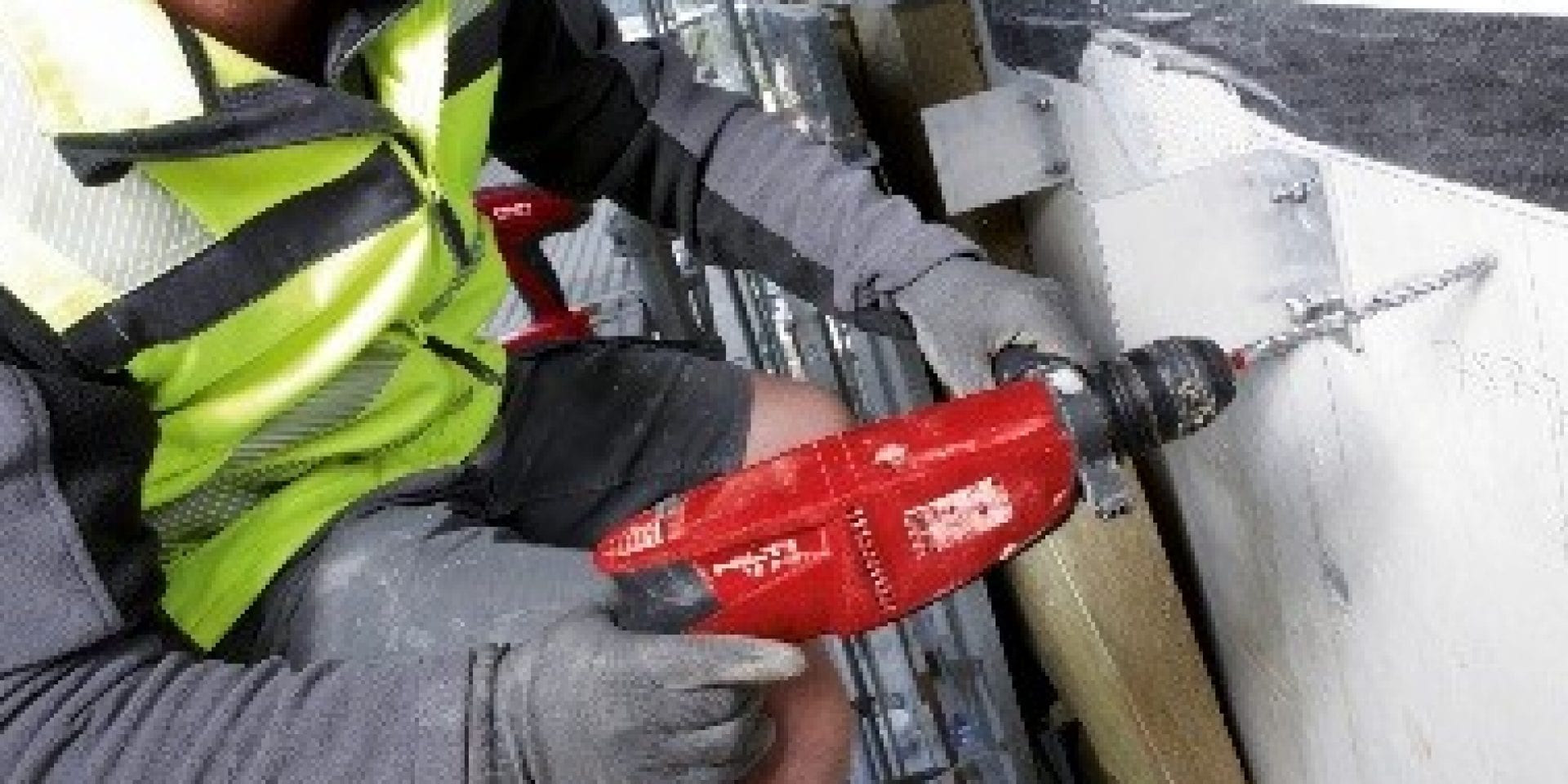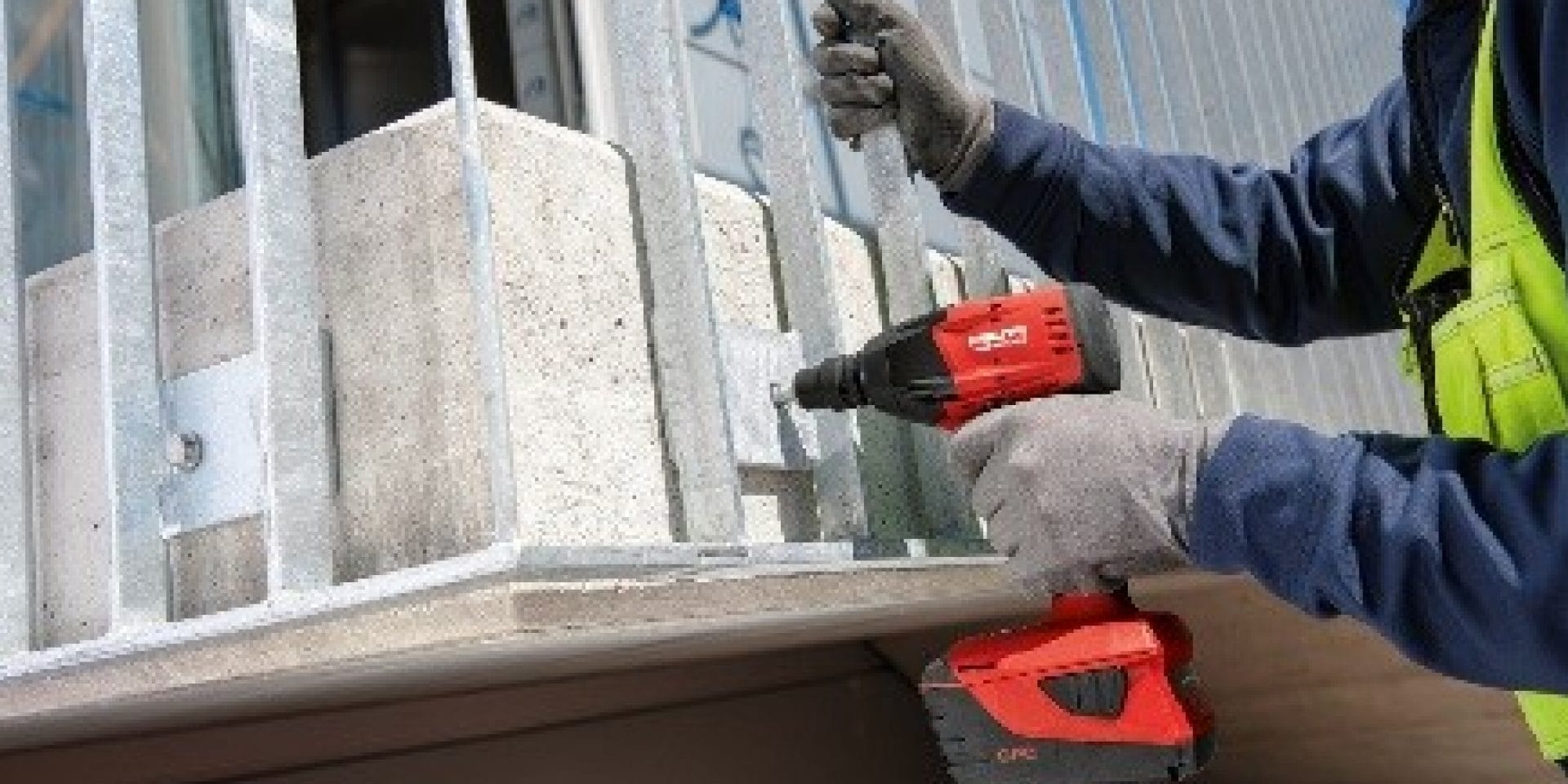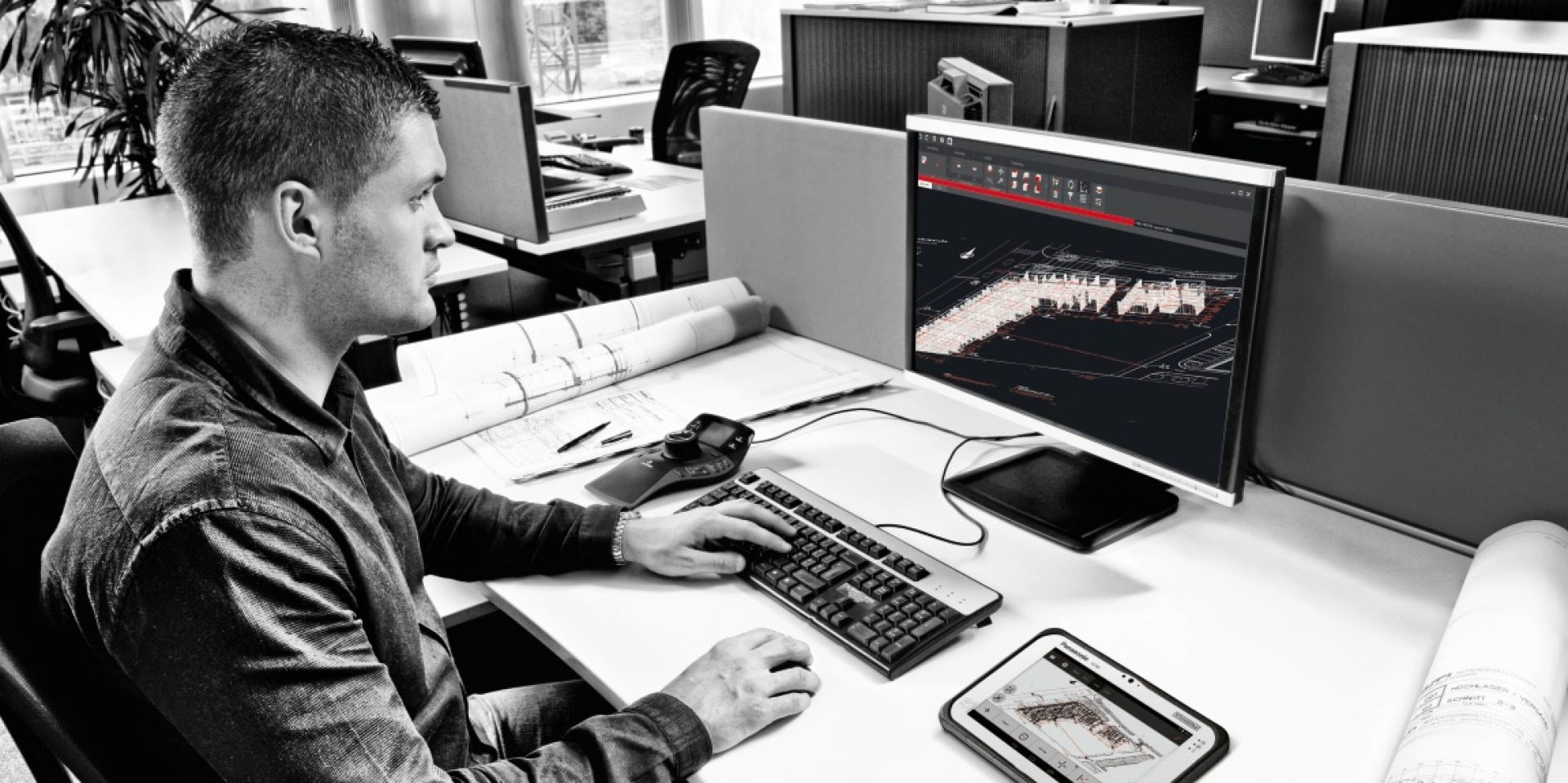 The technical data on which PROFIS Anchor 2 is based has been adopted from the latest design methods as well as national and international approvals such as ETAG, ACI or ICC, and thus meets all the requirements that an up-to-date anchor design application can be expected to fulfil.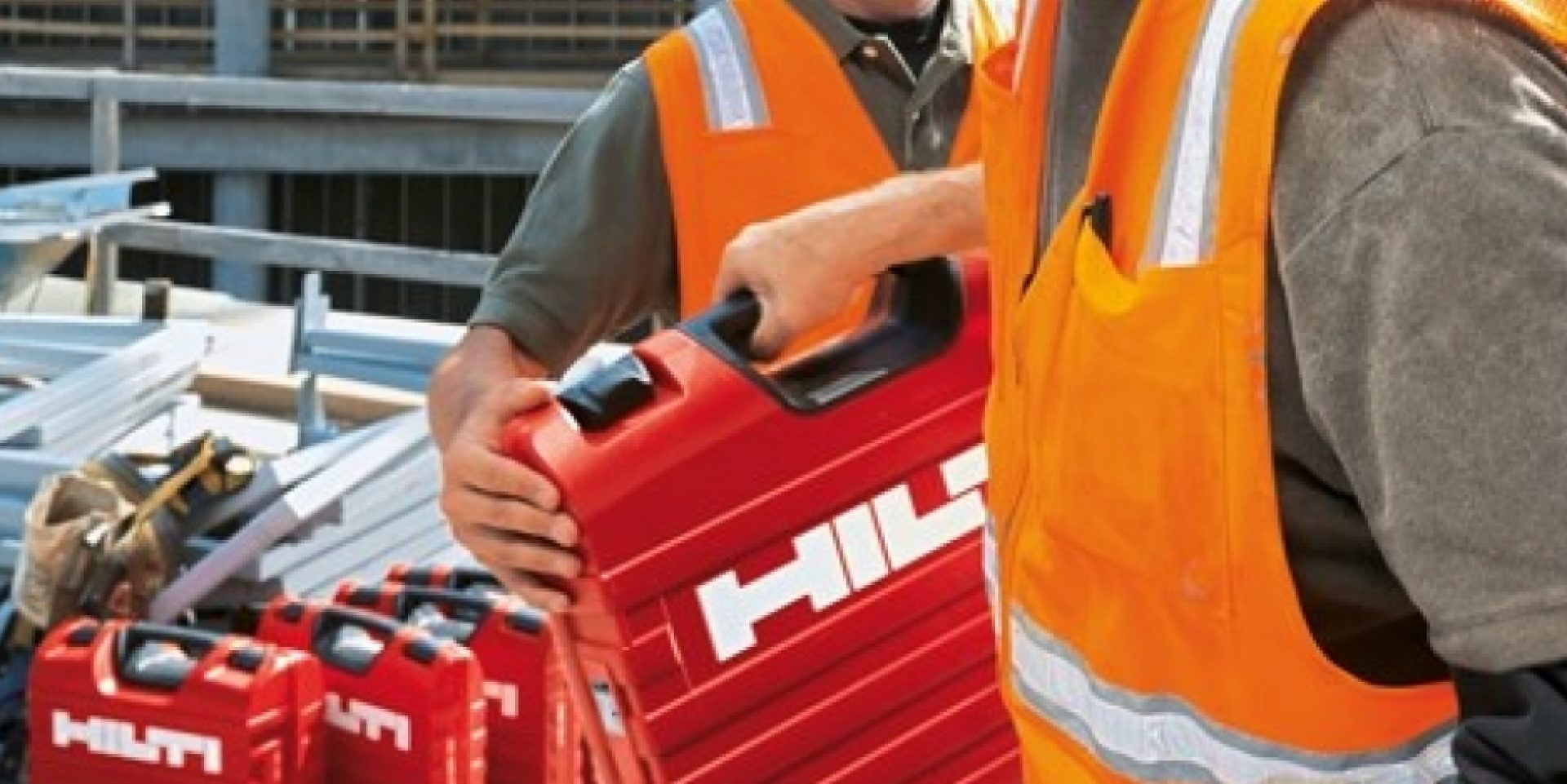 Our local tool services are designed to offer the building construction professional the ability to keep their work uninterrupted with our high standards in repair quality and logistics services.