Building a Better Future
Health, Safety and Environment – embedded in our purpose
Our purpose – We passionately create enthusiastic customers and build a better future – reflects our corporate strategy and is focused on sustainable value creation through leadership and differentiation.
This credo not only runs through our products, services and operations, but also extends to the importance we place on health, safety and the environment (HSE) at Hilti and it reflects the great responsibility we feel towards our employees, customers, partners and suppliers, society and the environment.
OUR CEO ON OUR HEALTH, SAFETY AND ENVIRONMENT STRATEGY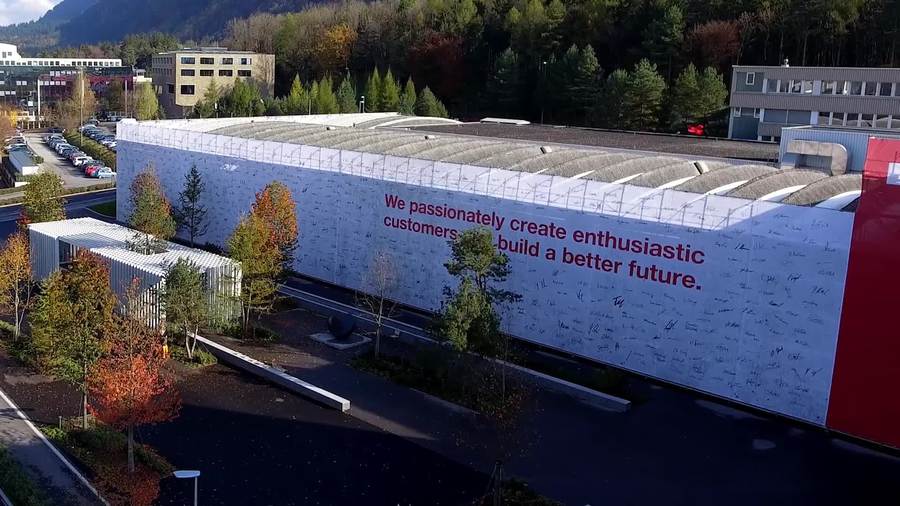 Facts and figures
of accidents
are related to hand-held power tools.
average cost
of one accident for the company.
more new reported work-related illnesses
in construction than in other industries.
more cases of musculoskeletal disorders
are reported in construction compared to the "all-industry" average.
of global CO2 emissions
can be attributed to the construction of buildings.
OUR Community ON HEALTH, SAFETY AND THE ENVIRONMENT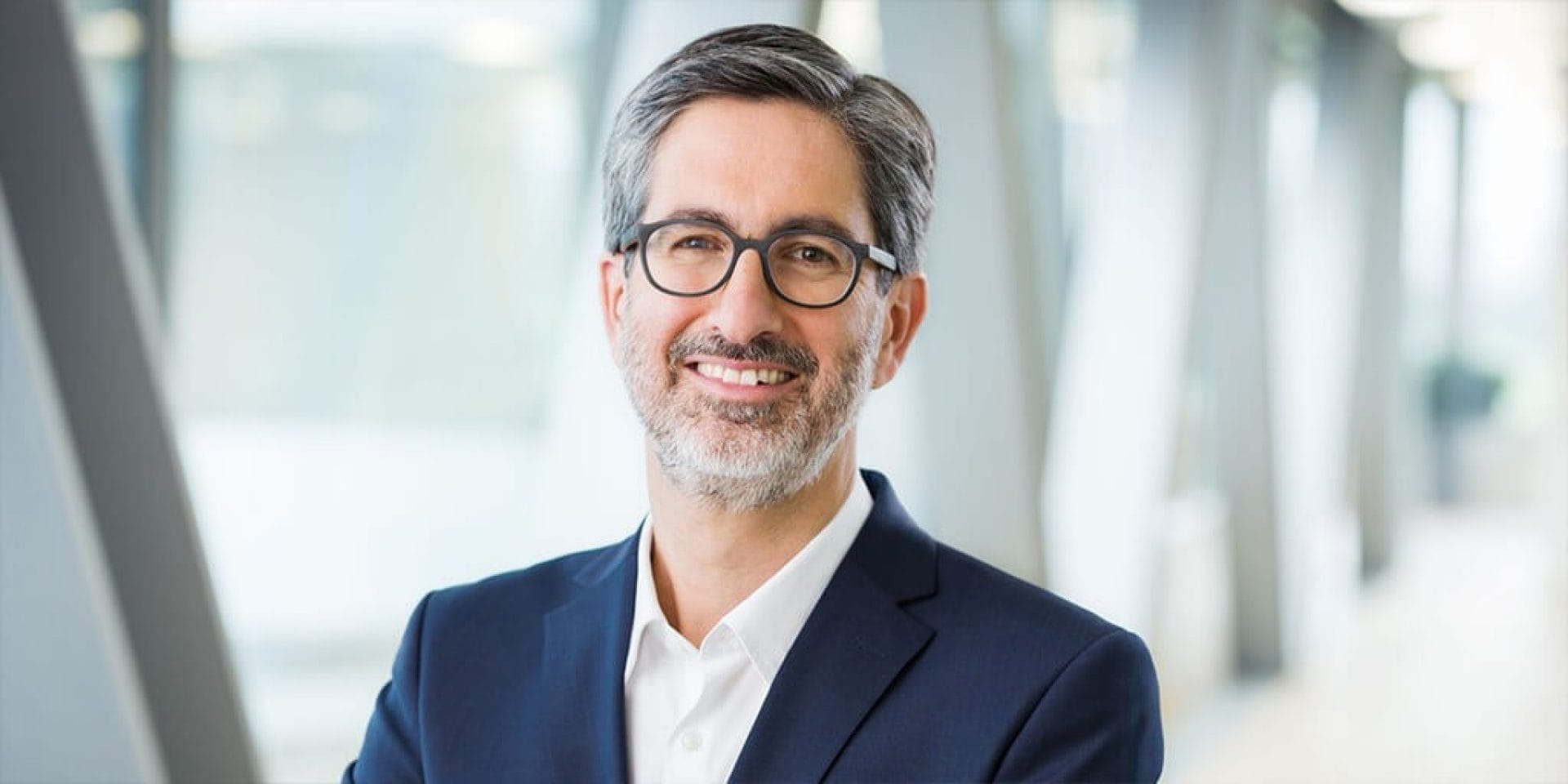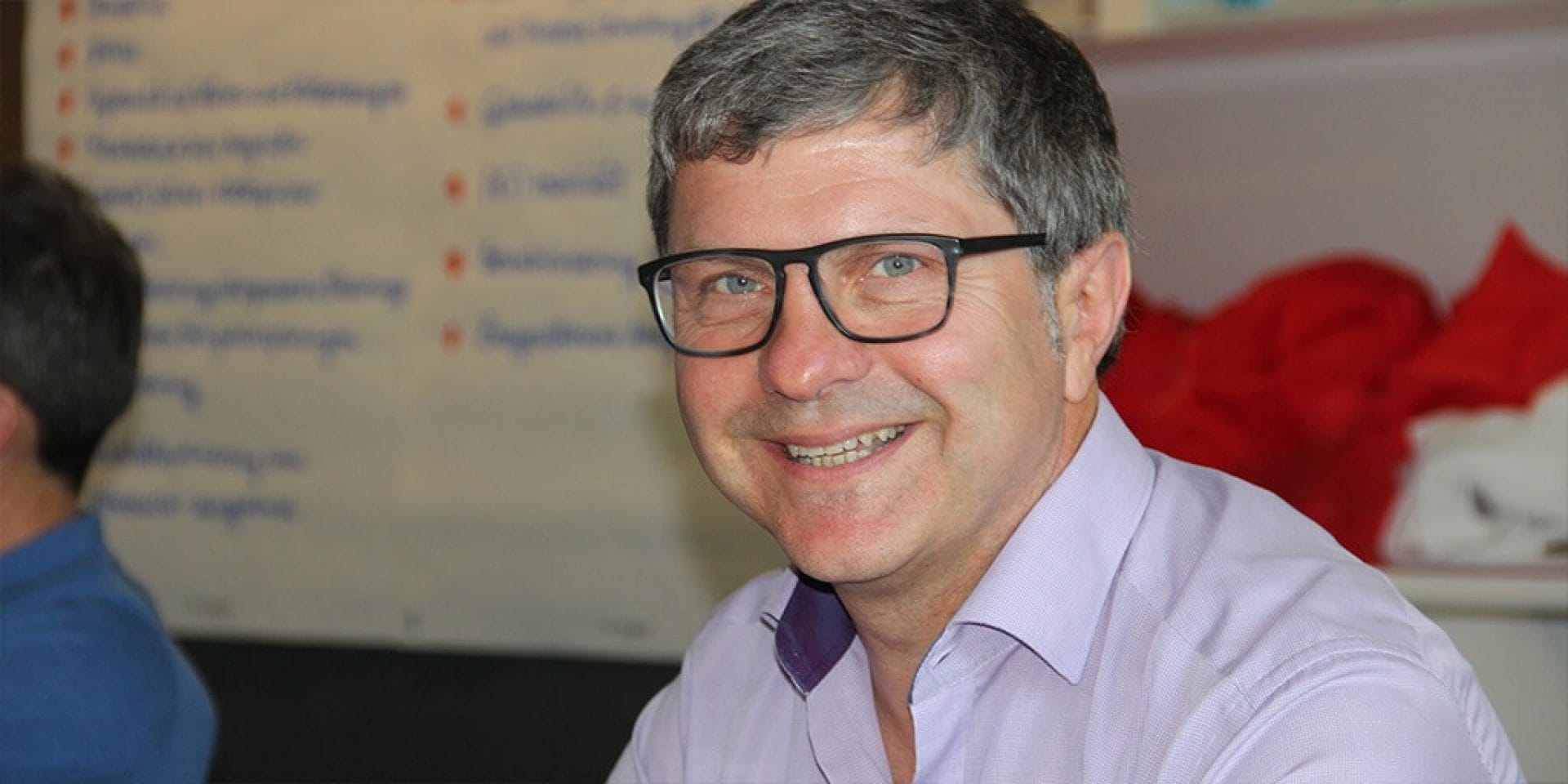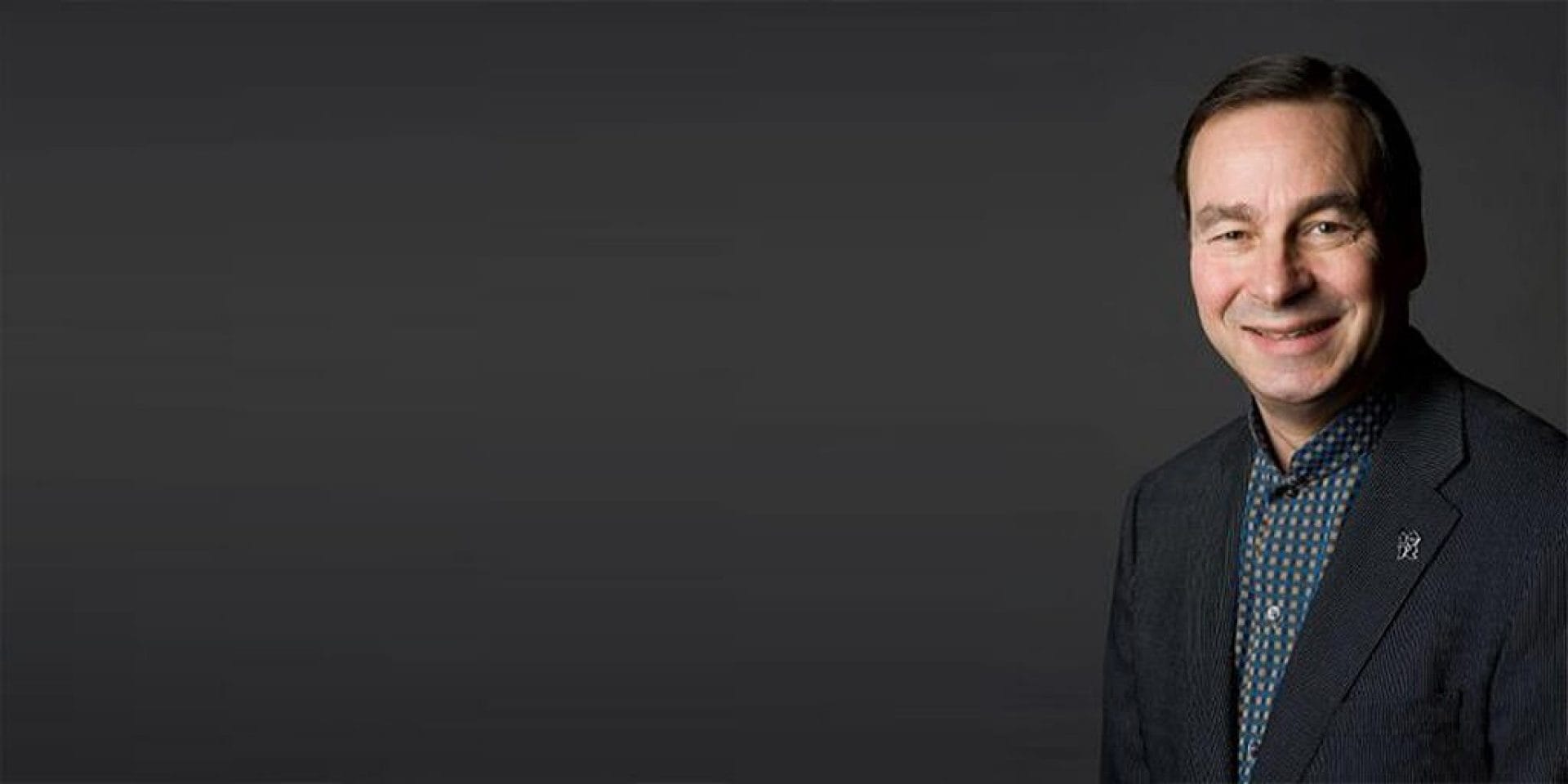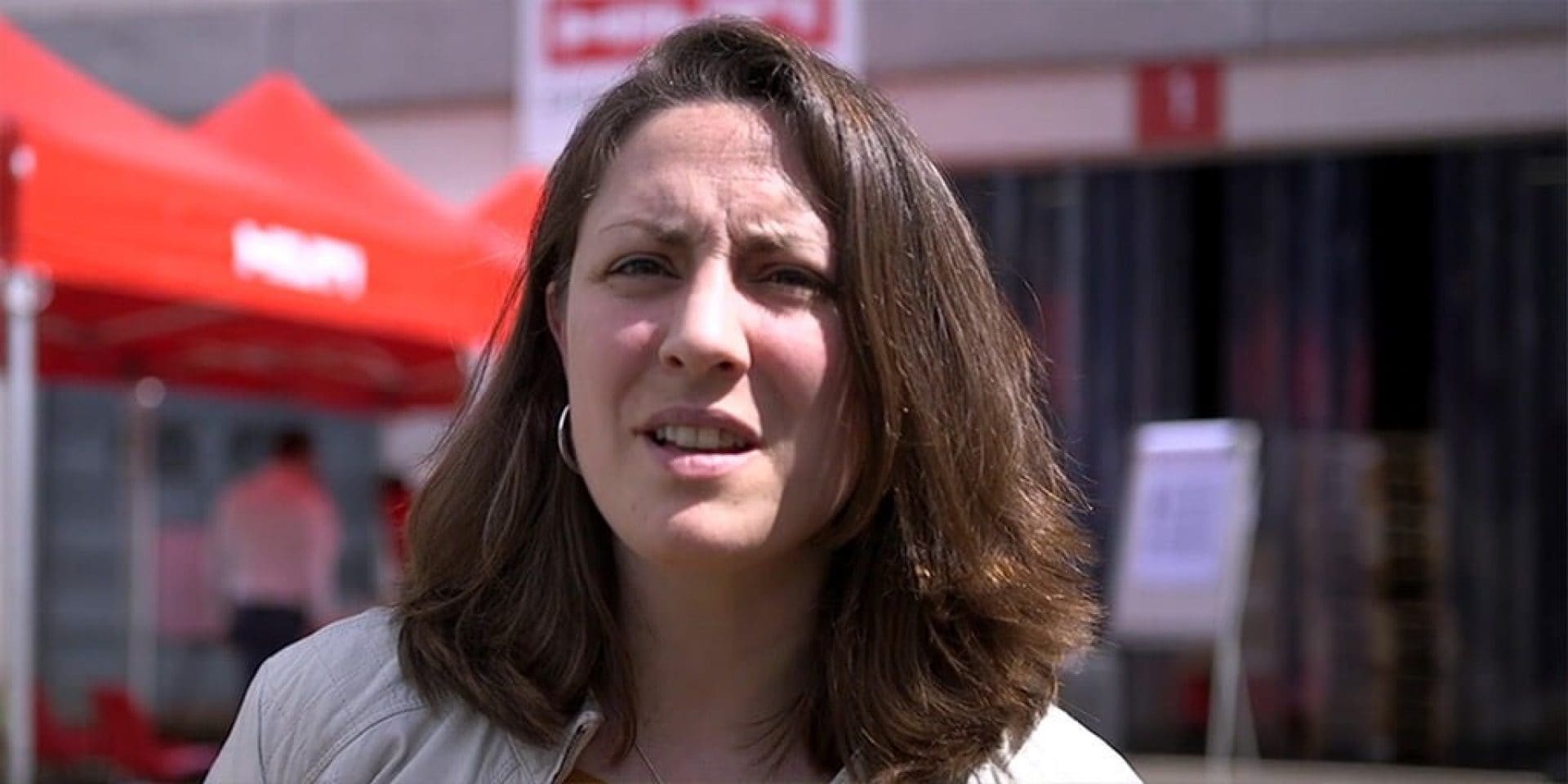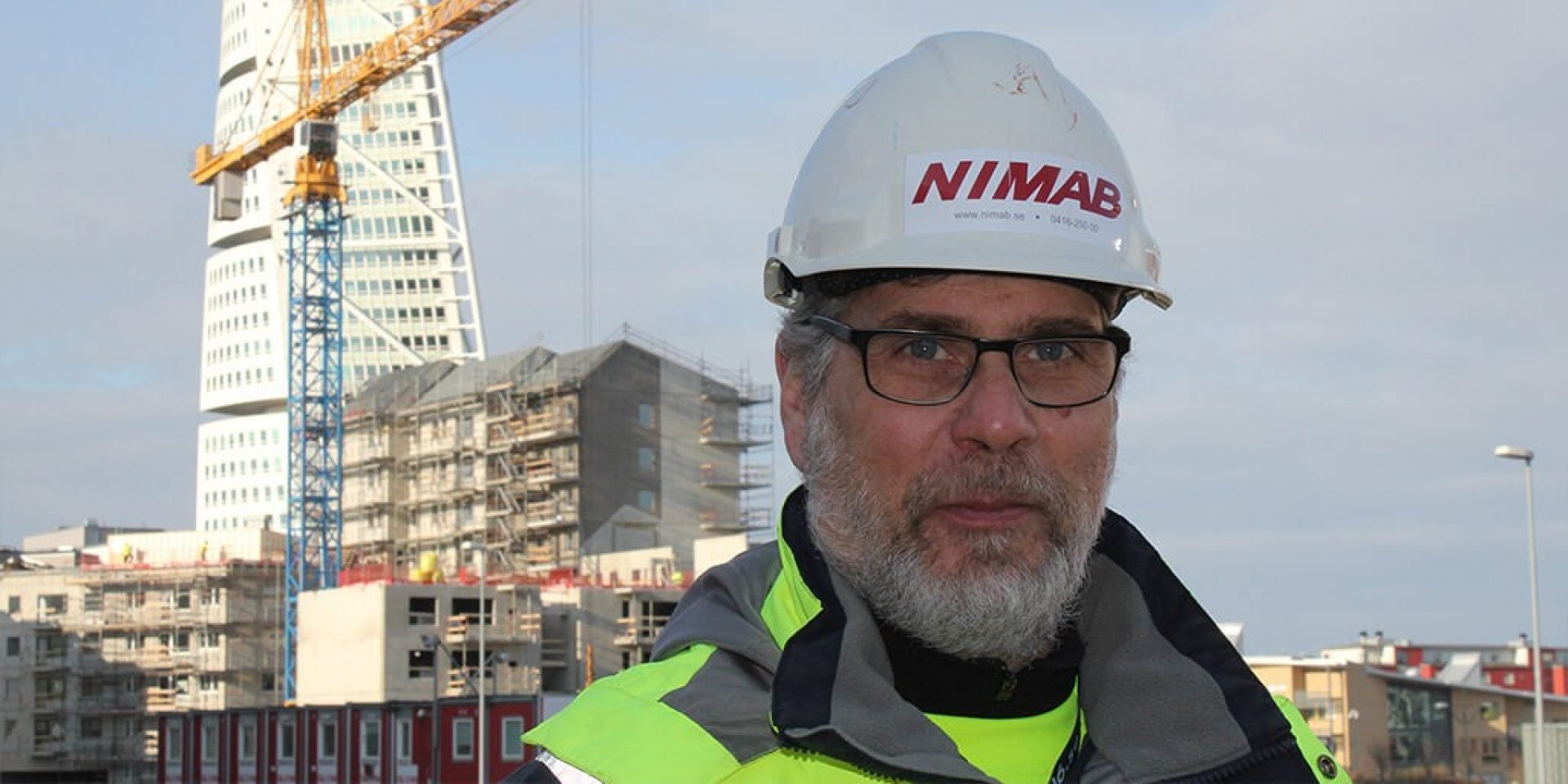 Milestones on our HSE journey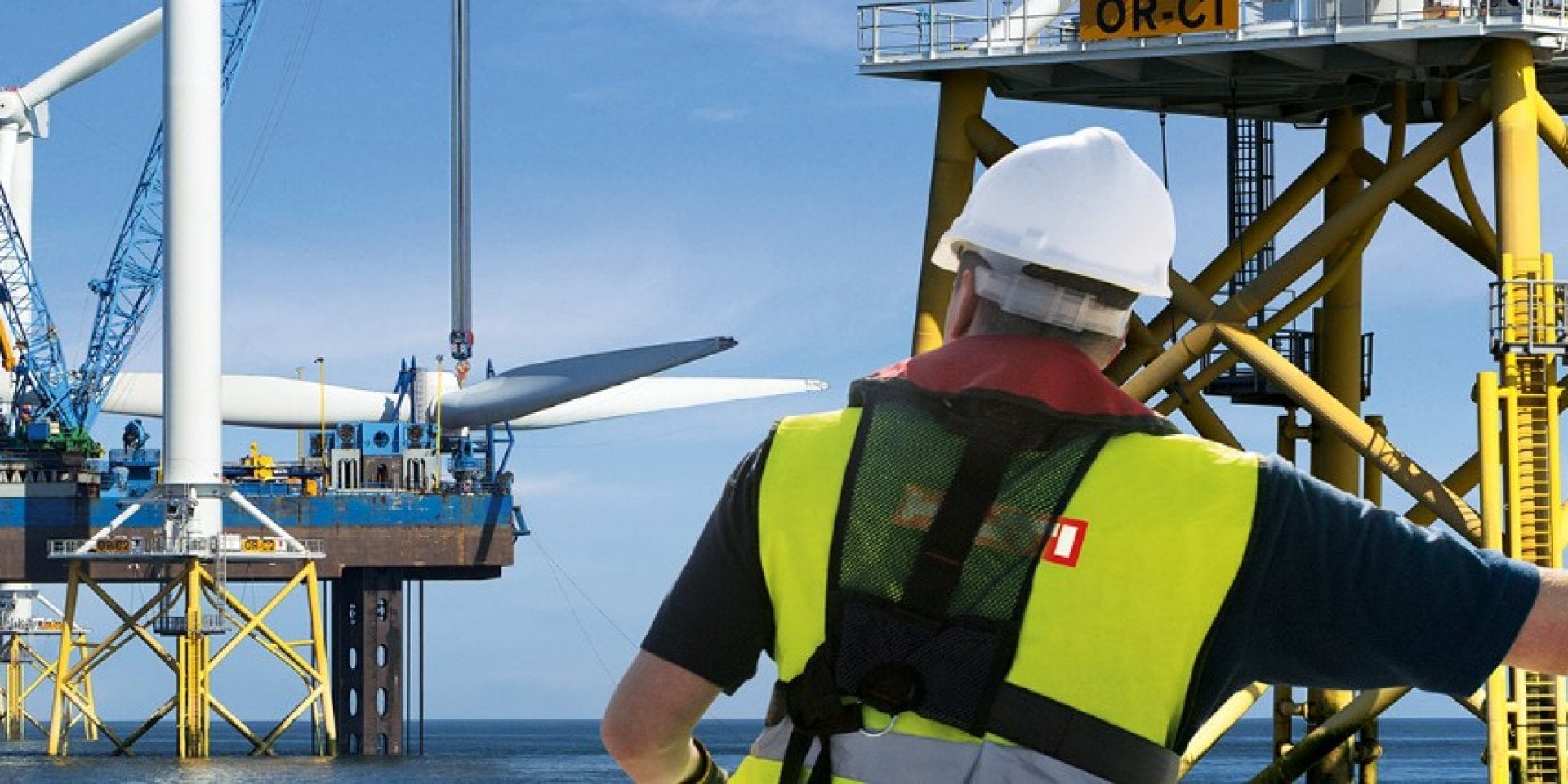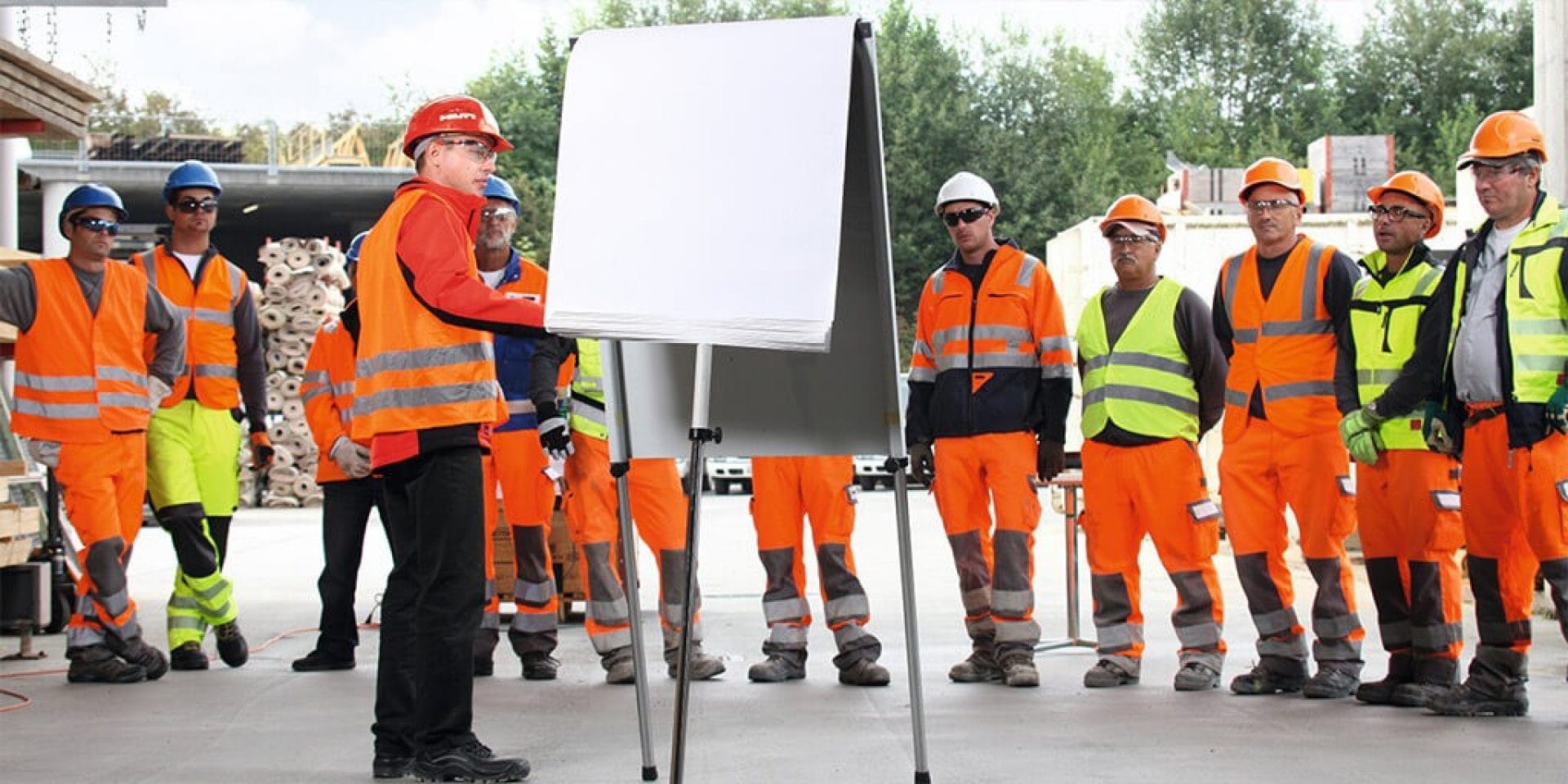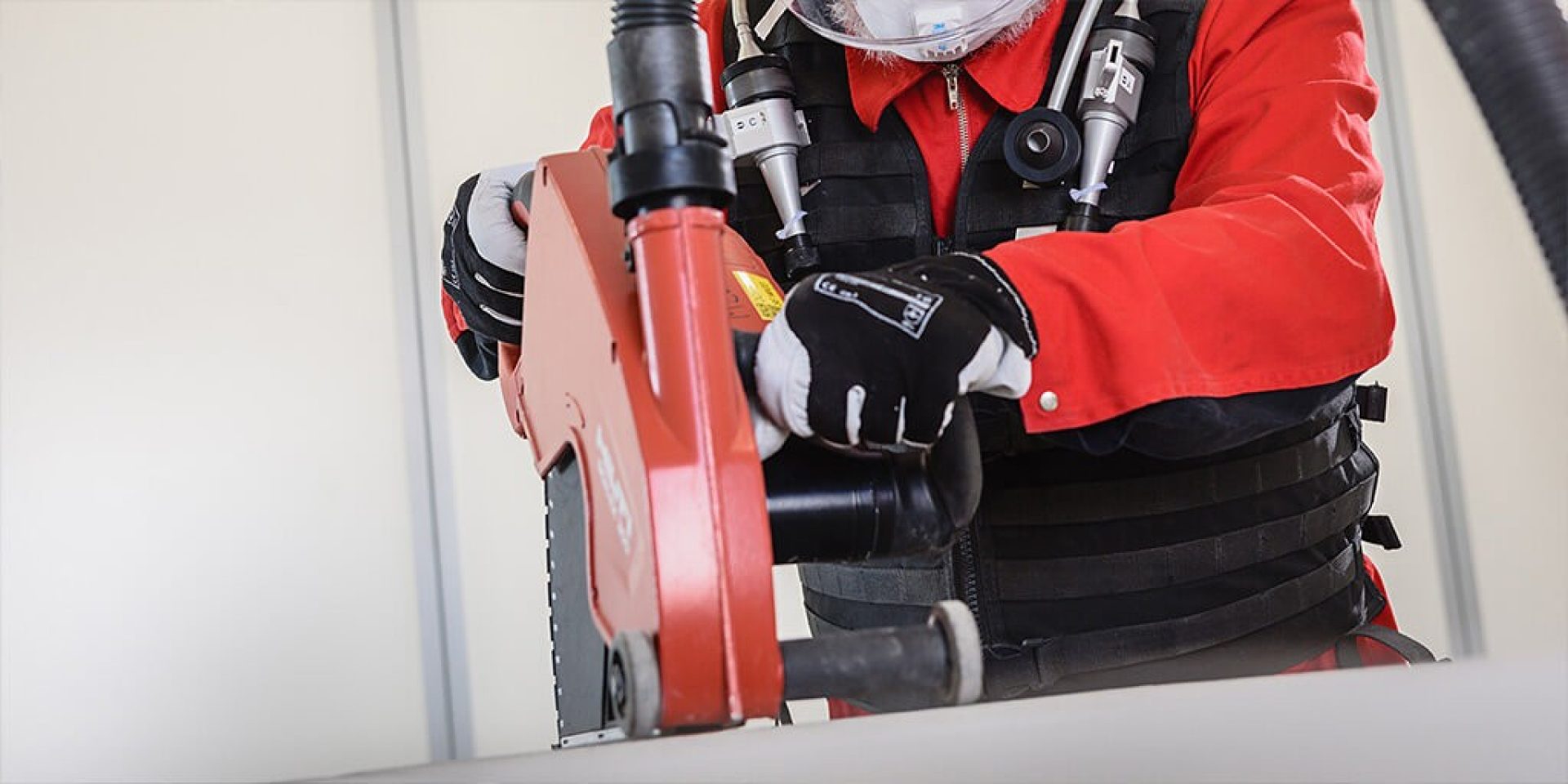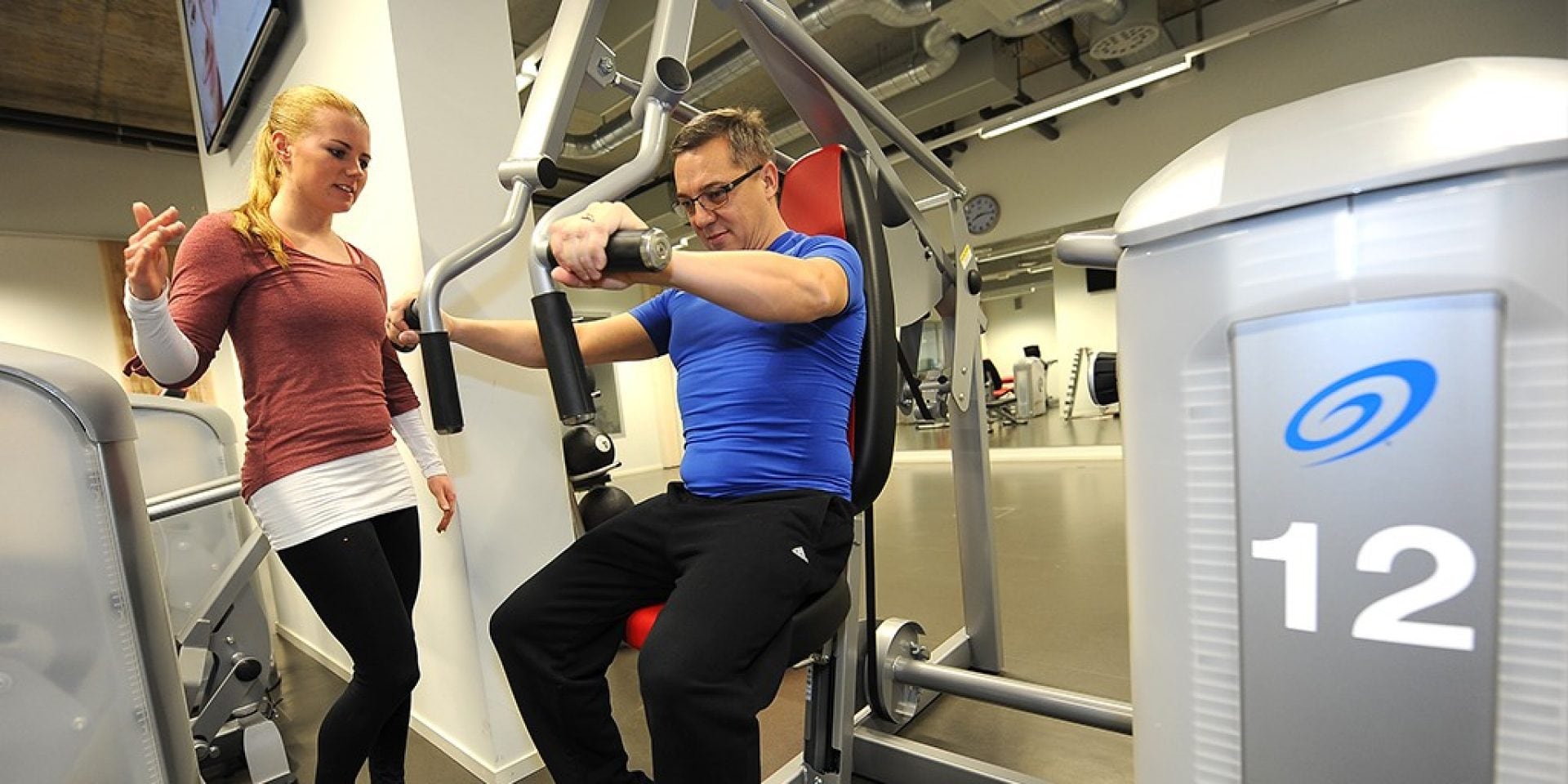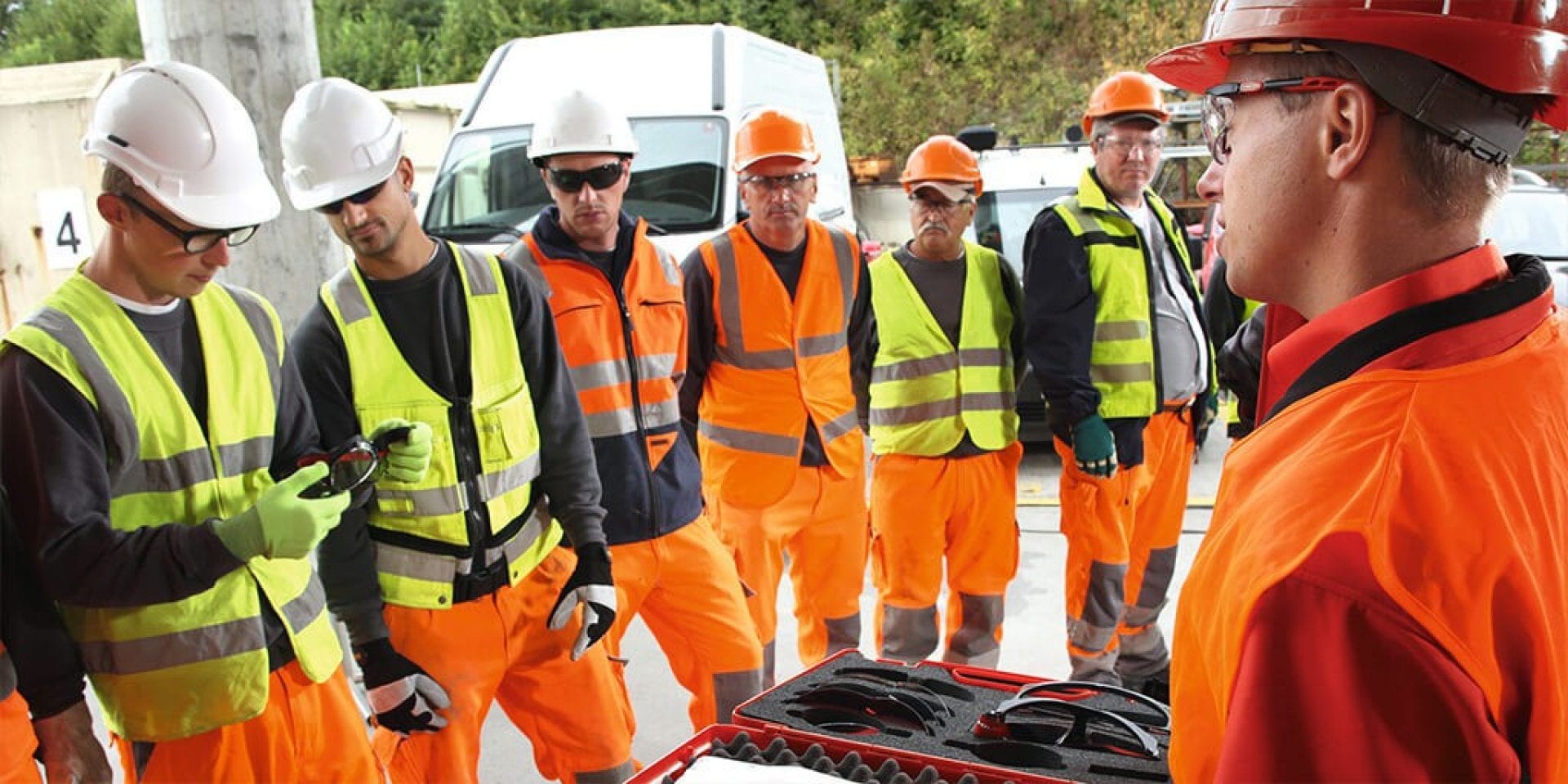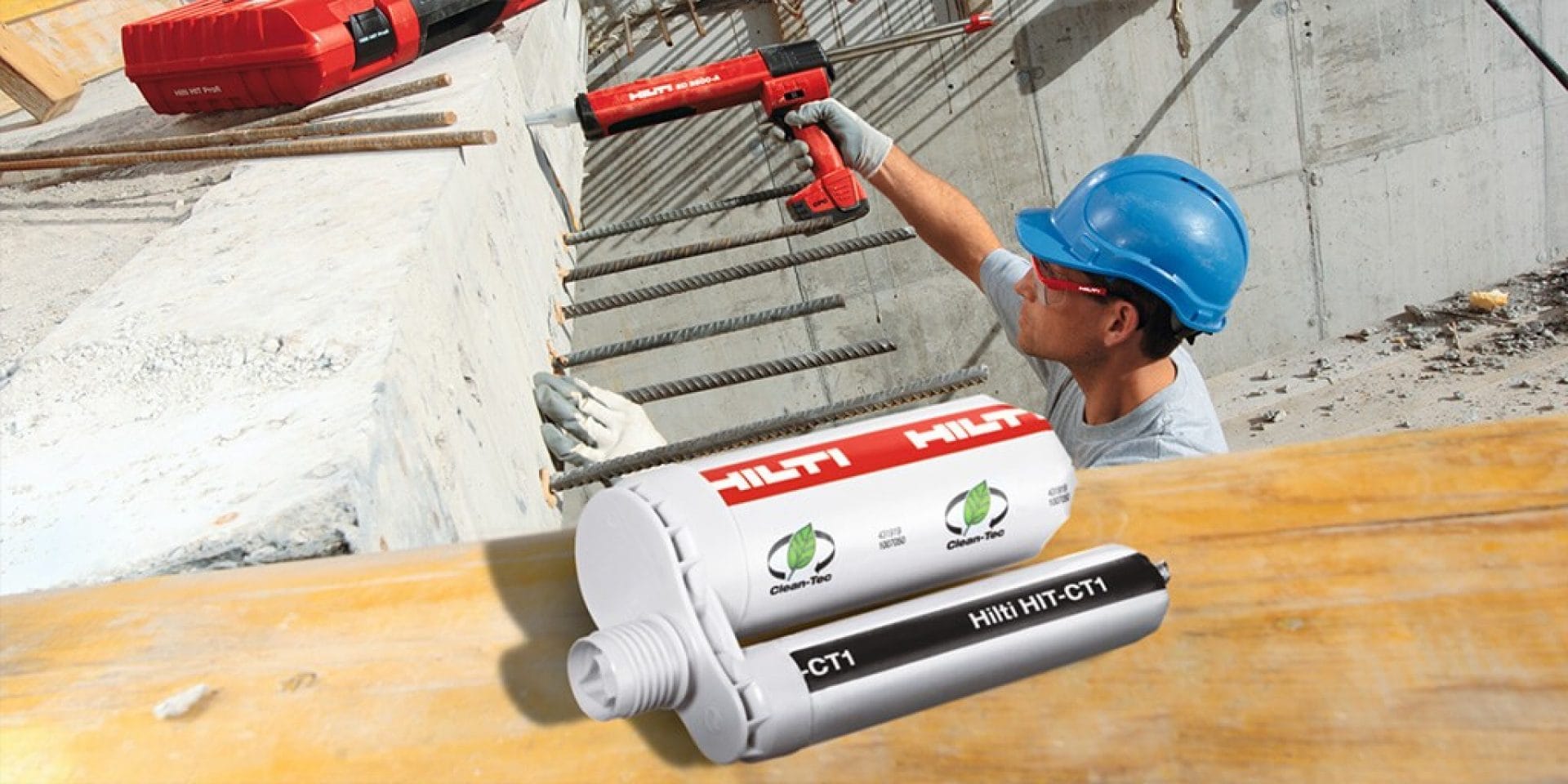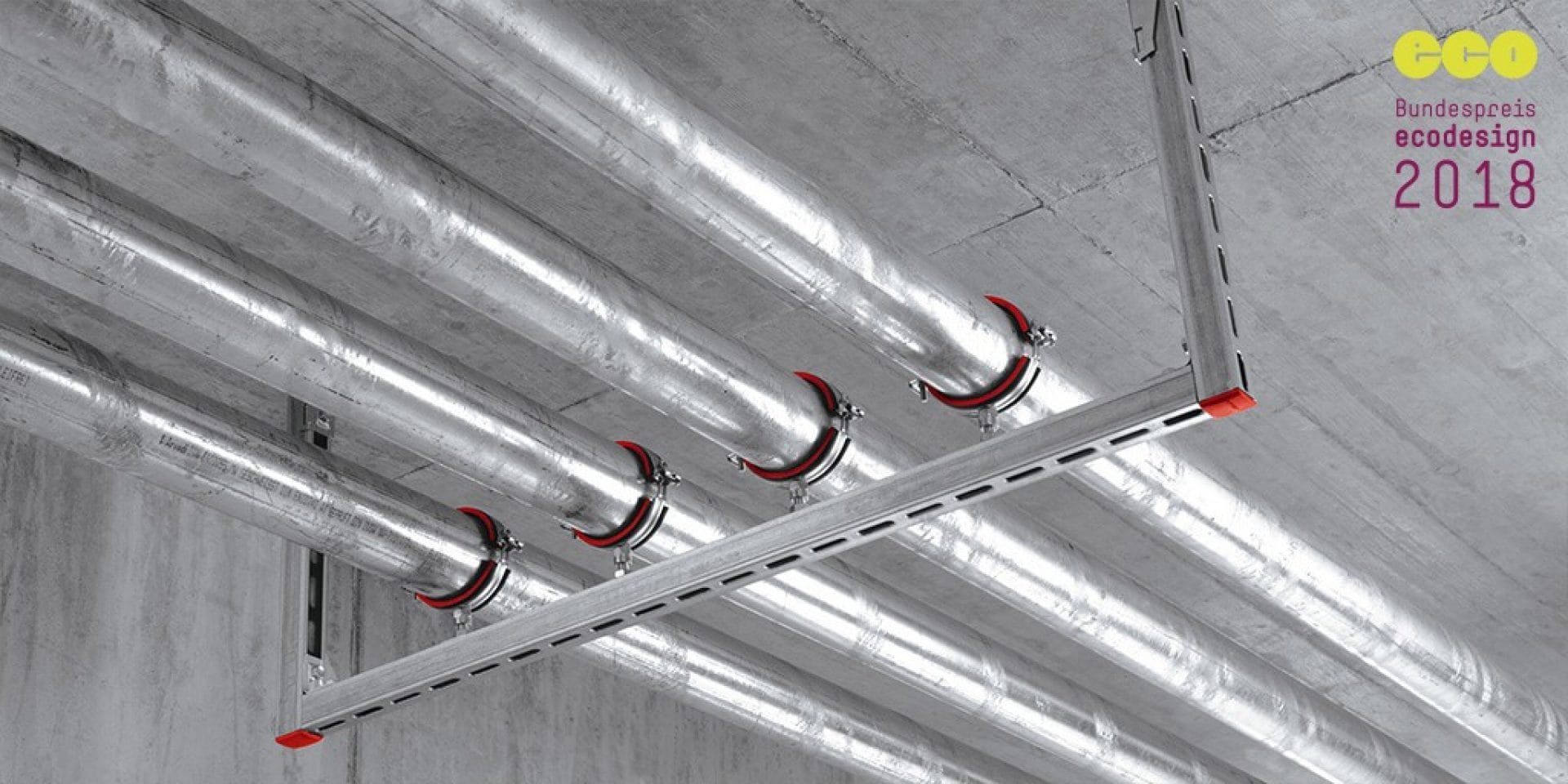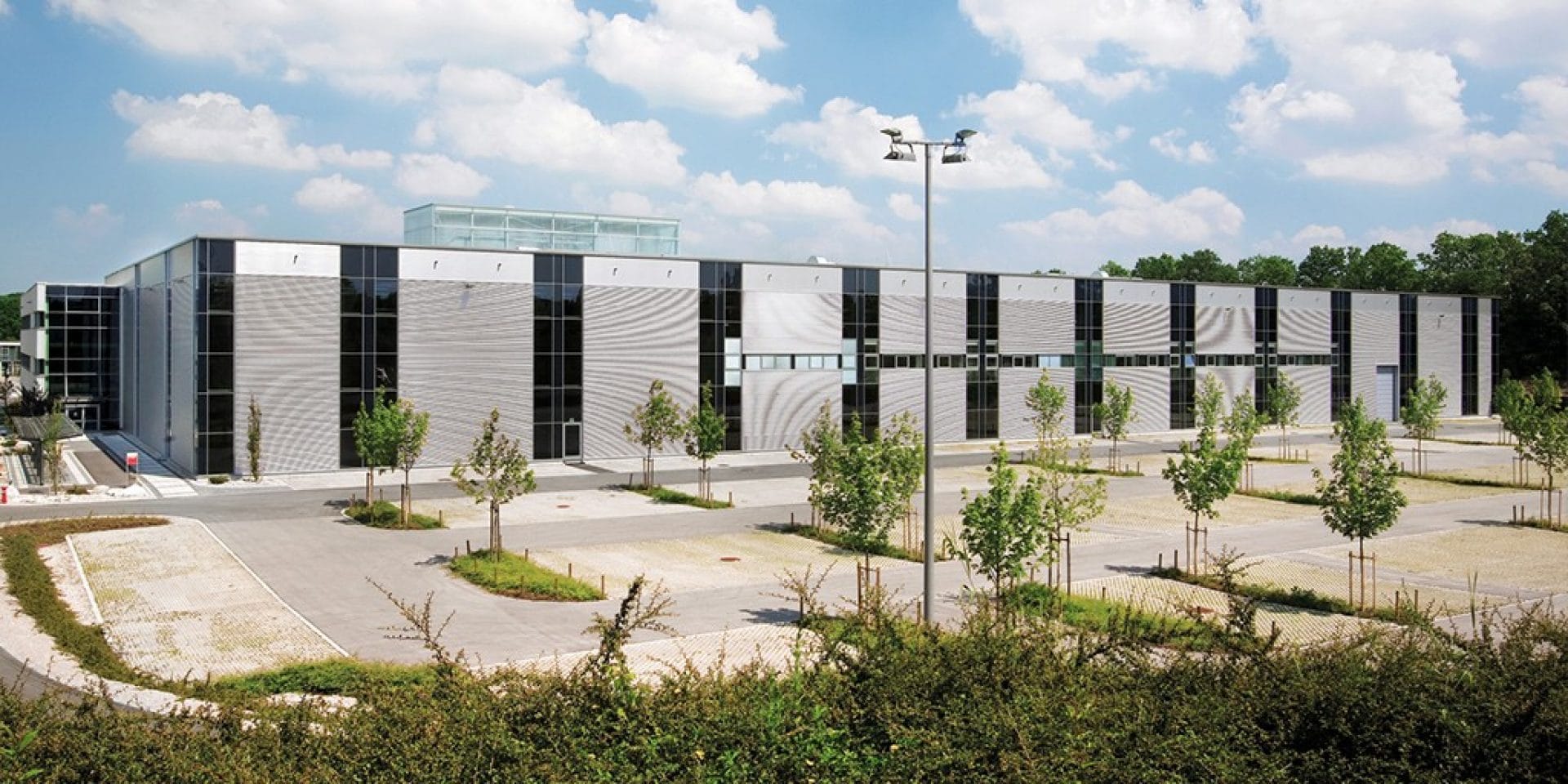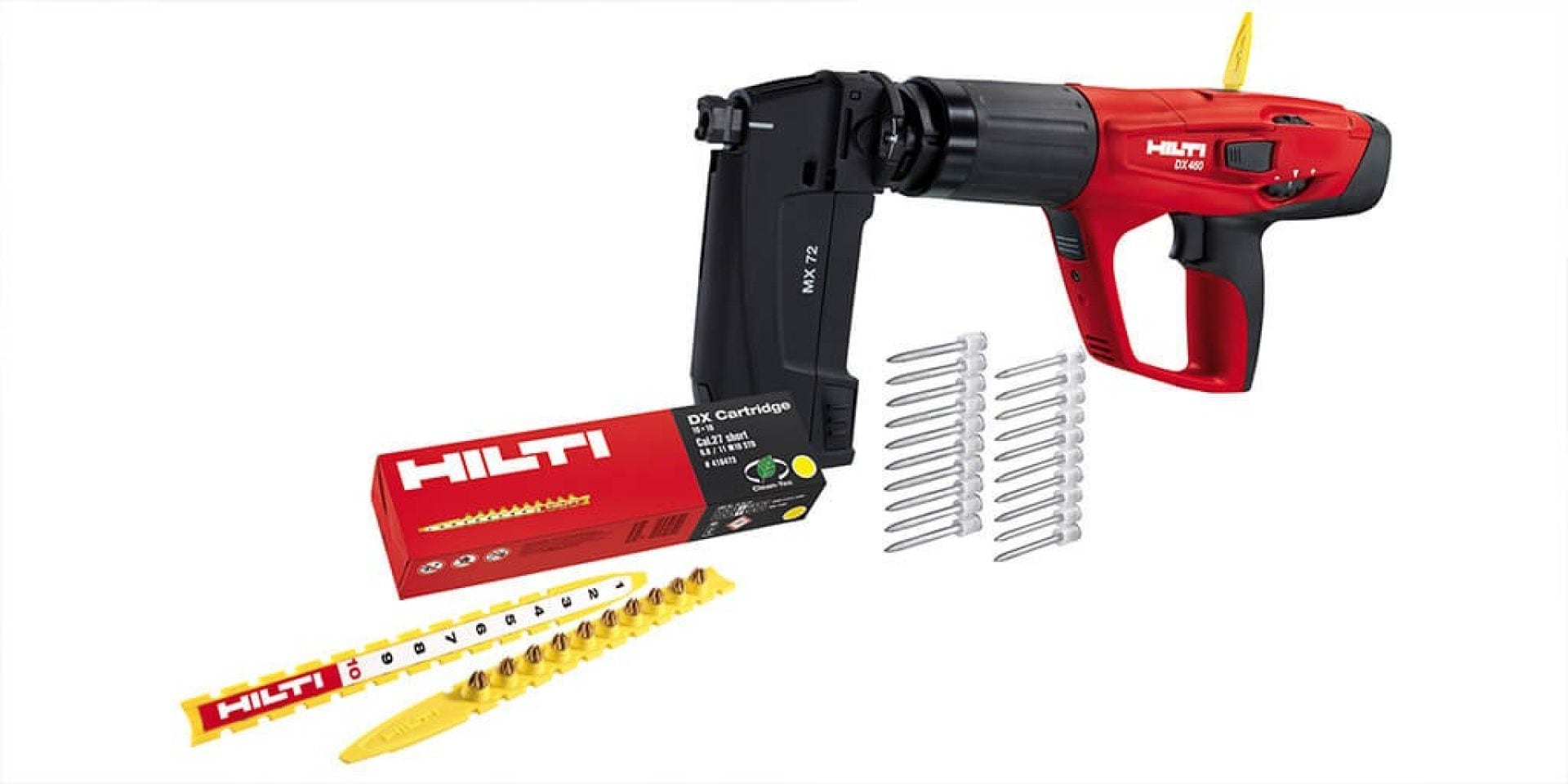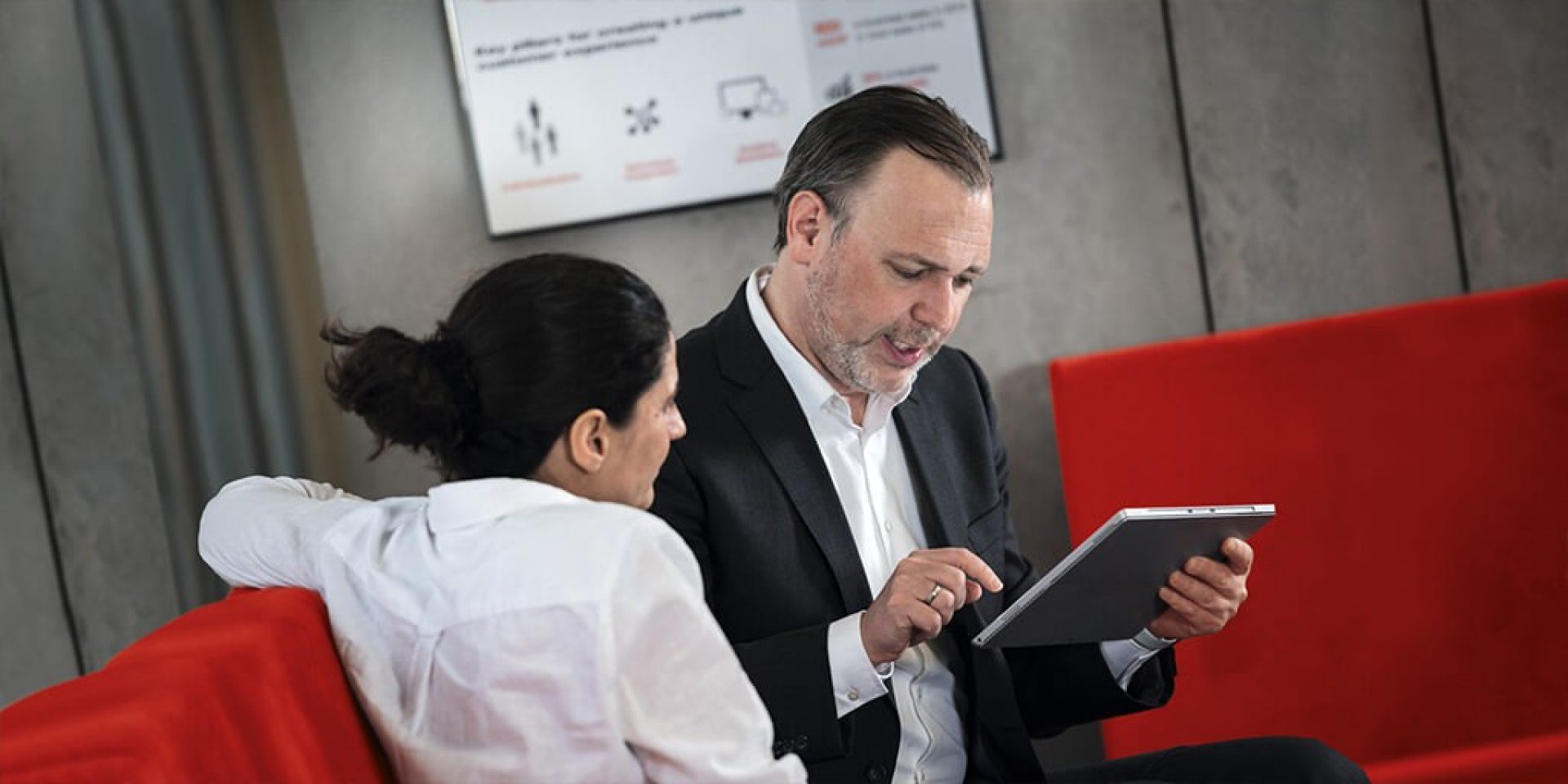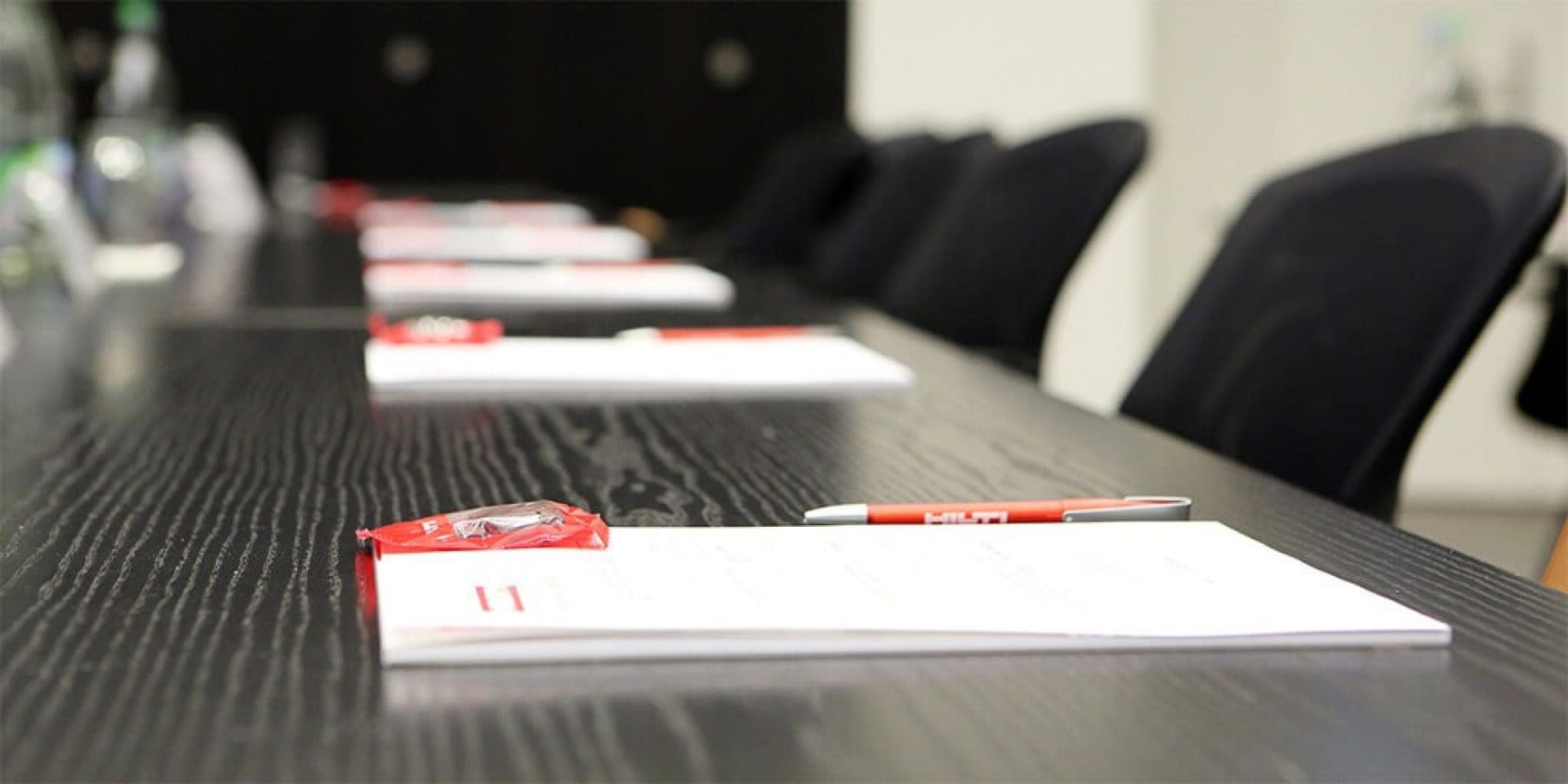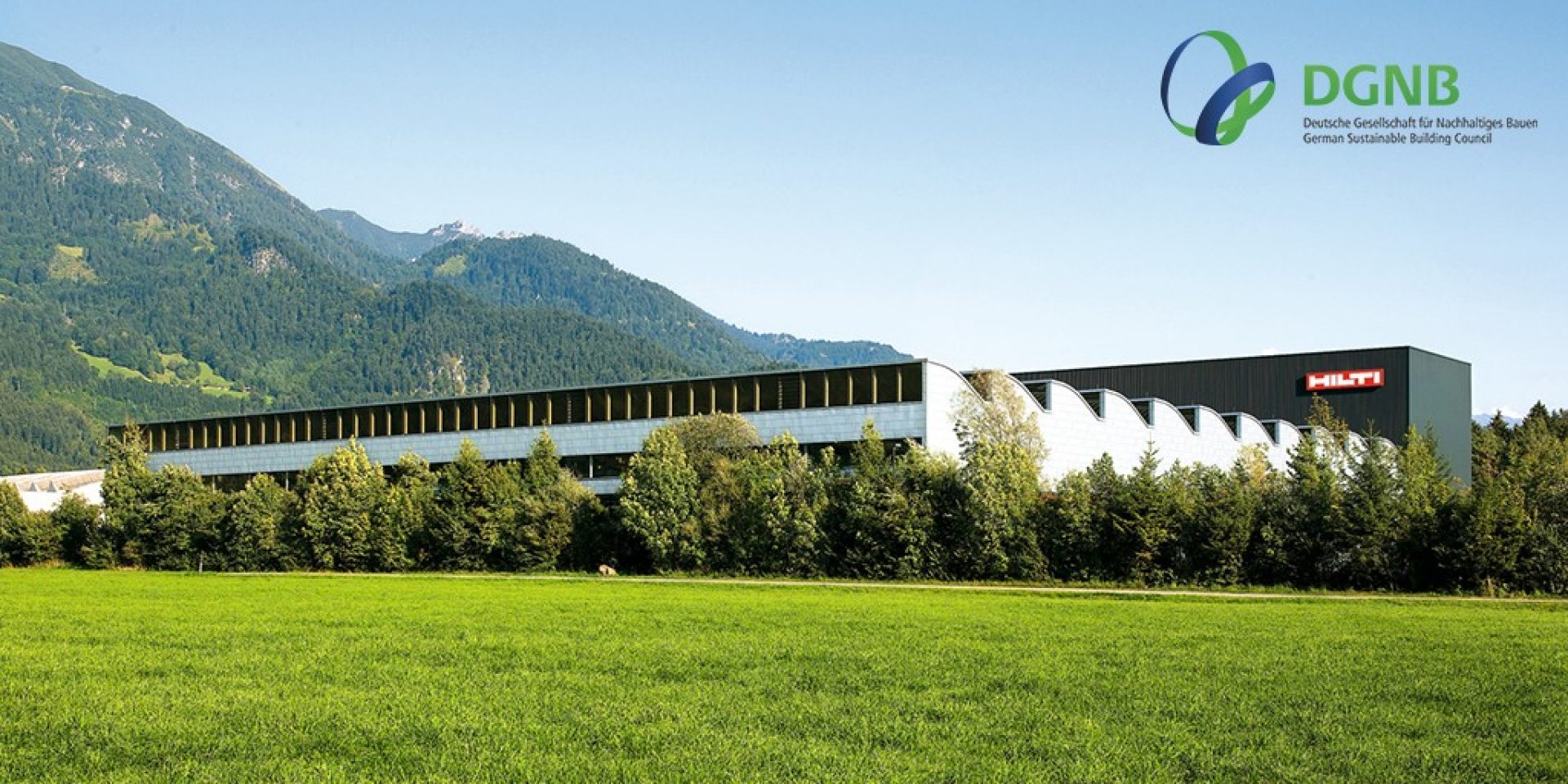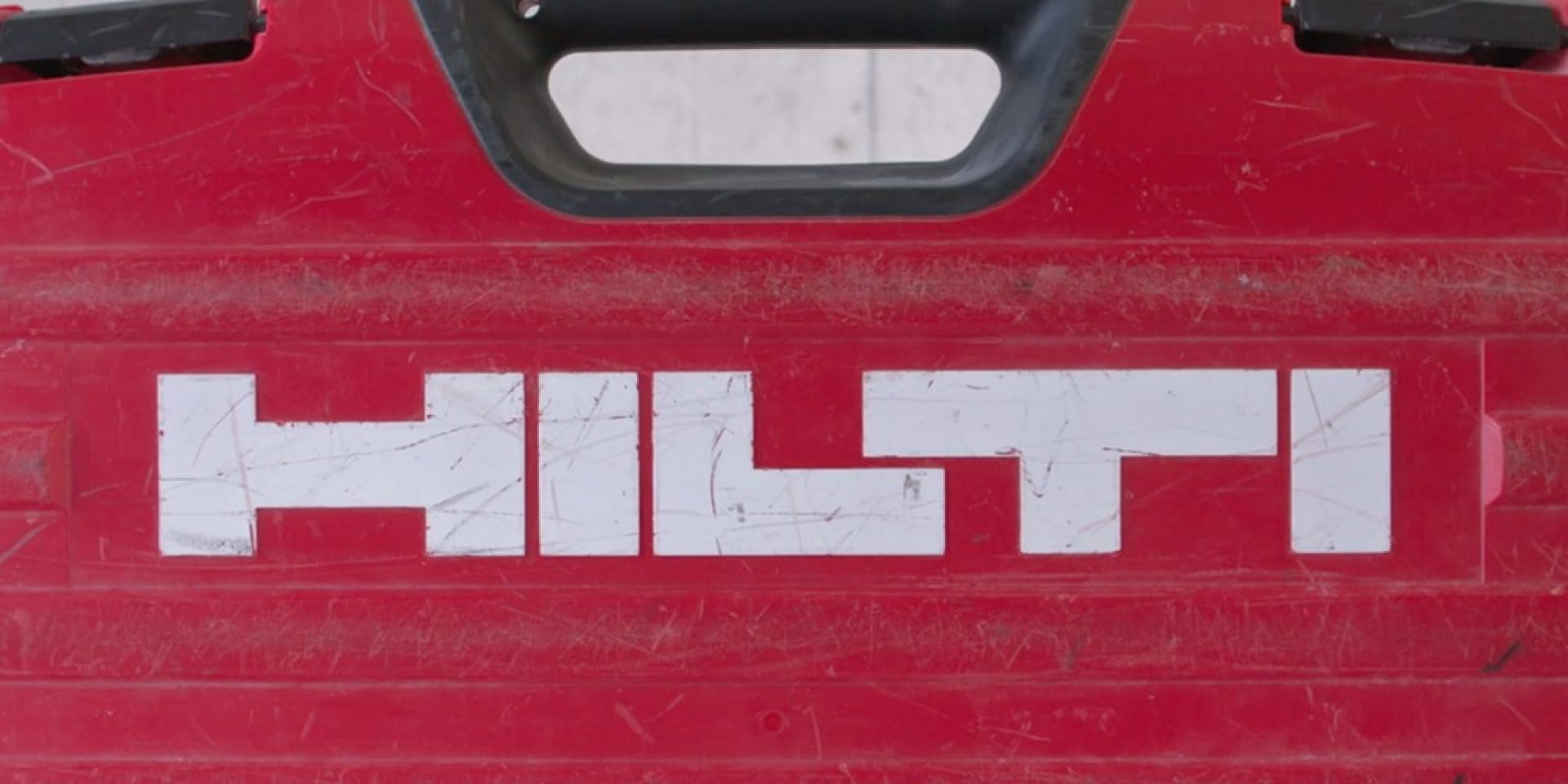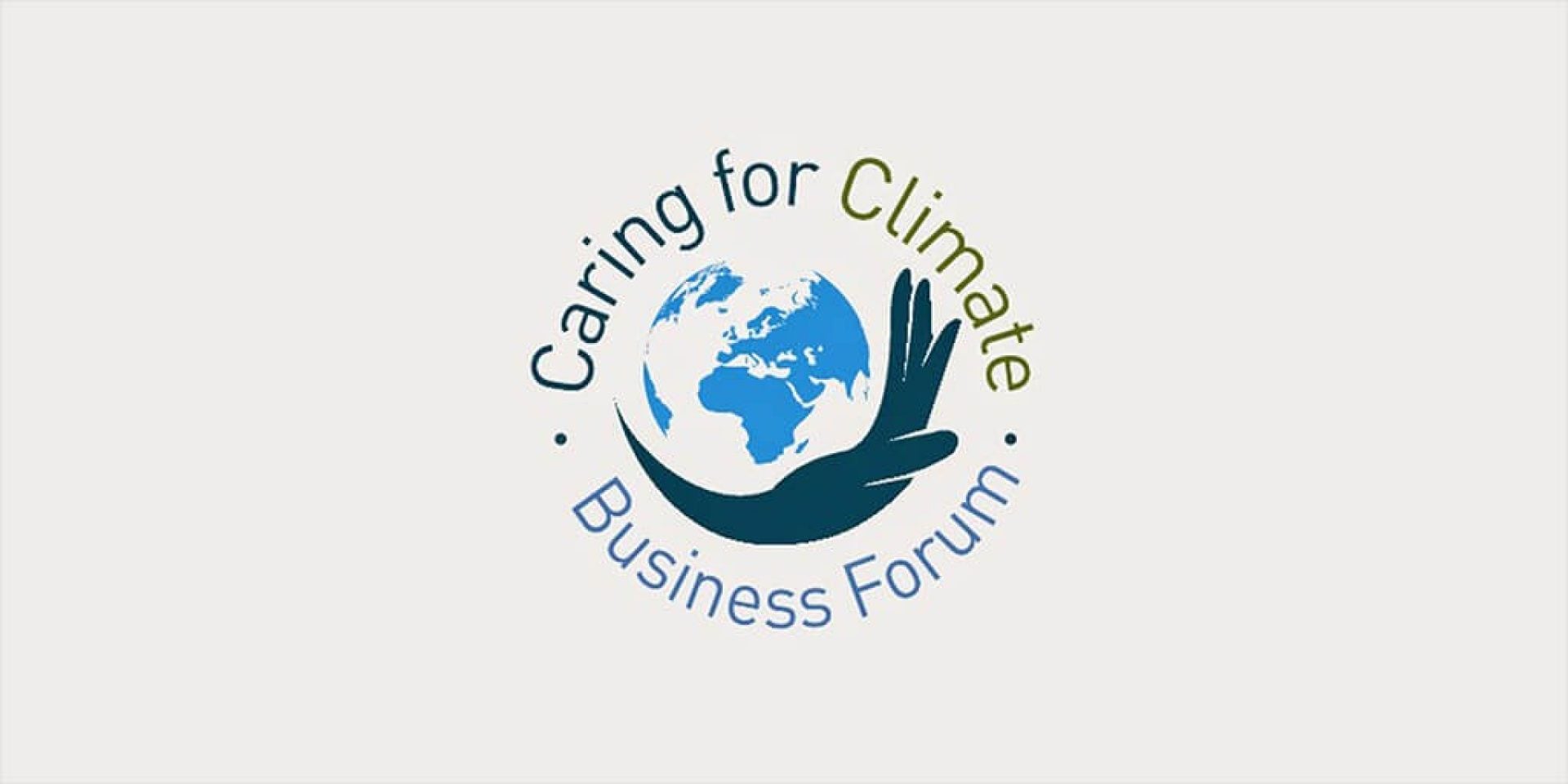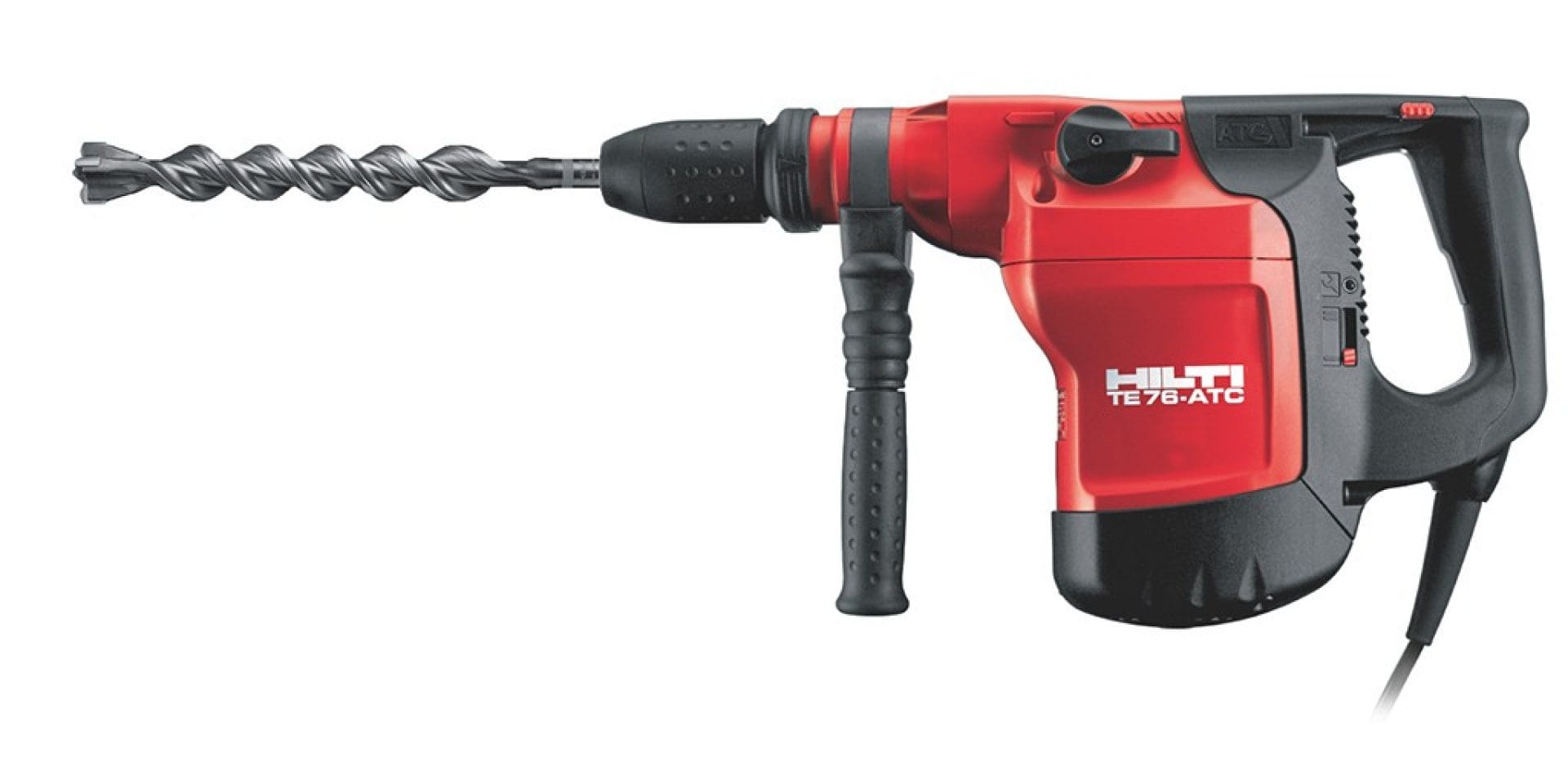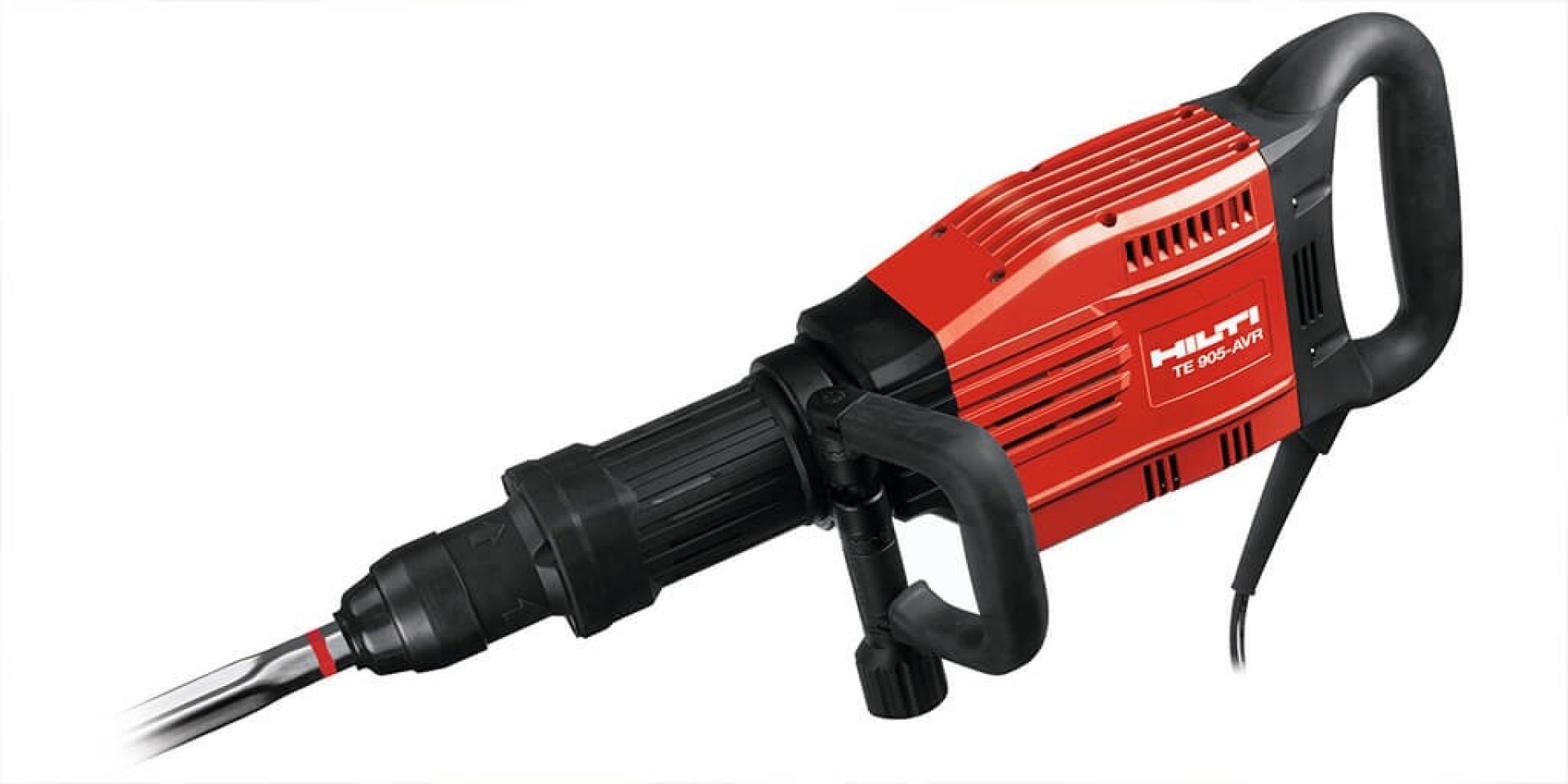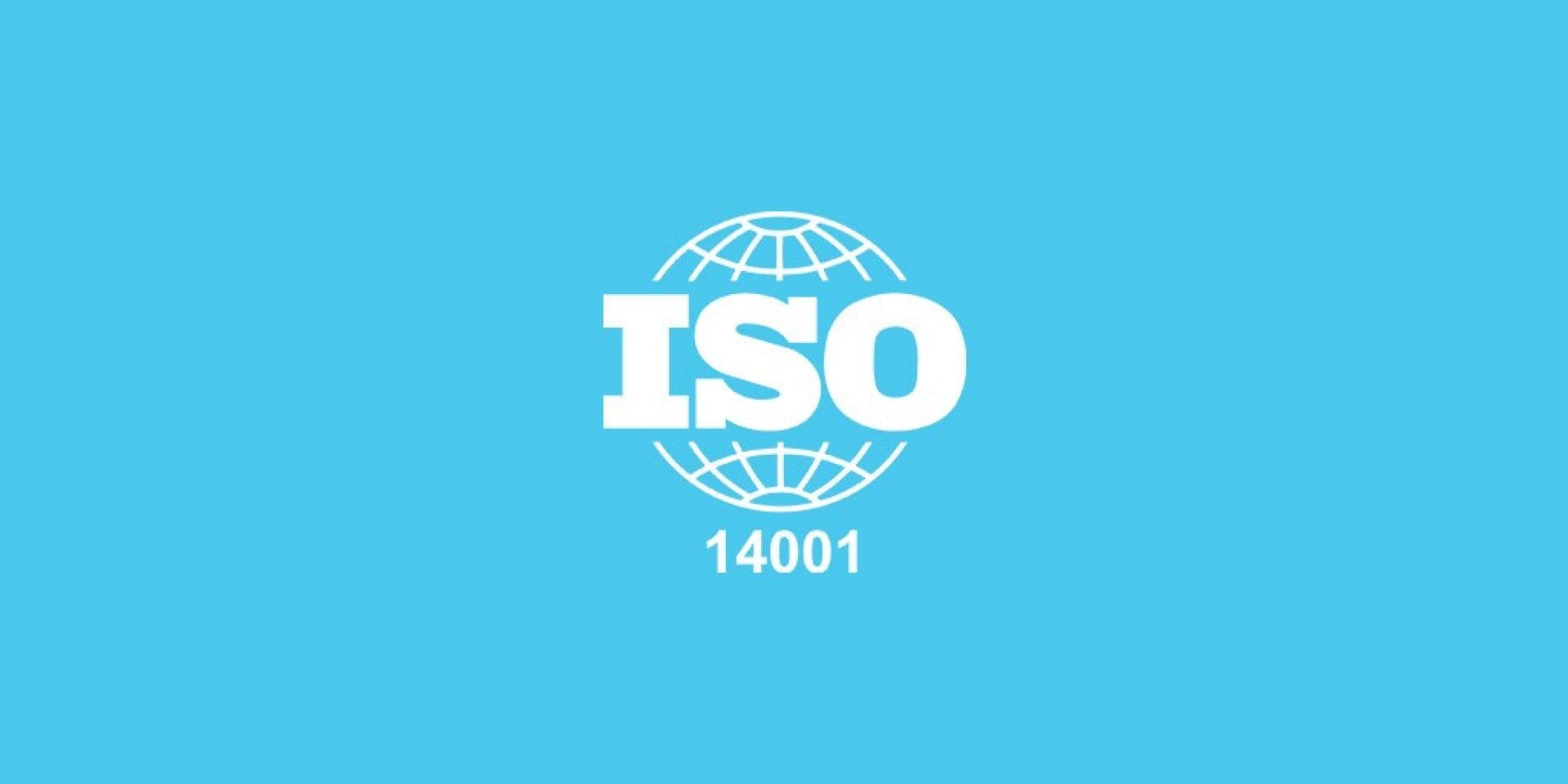 Things to know for the Health and Safety Community
Impressions from our most recent HSE Manager Conference at Hilti Headquarters

The 5th HSE Manager Conference focused on "Impactful Health and Safety Training". Get to know our community and learn from best practices.

More

Hilti and Eiffage IDF1: A partnership for safety and productivity

Find out how an innovative tool rental service combined with health and safety training can help to increase productivity while maintaining the highest safety standards.

More
Our key initiatives relating to health, safety and the environment