A partnership for safety and productivity
Ensuring high safety standards and focusing on prevention and hands-on training

In 2017, Hilti France established a long-term partnership with Eiffage Construction IDF1 with the goal of improving productivity by ensuring the highest safety standards. As part of this partnership, the entire regional division was equipped with a package of hand-held power tools that have all the relevant safety systems incorporated. Through a long-term agreement, it is ensured that these tools are always in great condition and immediate maintenance by us is guaranteed if a tool is damaged or breaks down.
In addition, we provide health and safety training courses to the jobsite managers and workers of Eiffage Construction IDF1. The focus is on prevention and hands-on learning through training delivery directly on the job. The goal is to remind staff of the safety rules for correctly handling power tools and the importance of choosing the right tools and consumables depending on the application.
For us it's very important to have no loss of productivity. Our partnership with Hilti ensures that products are in perfect working condition together with safety training and support.
Emilie Boutounet
Eiffage Construction IDF1, HSE Responsible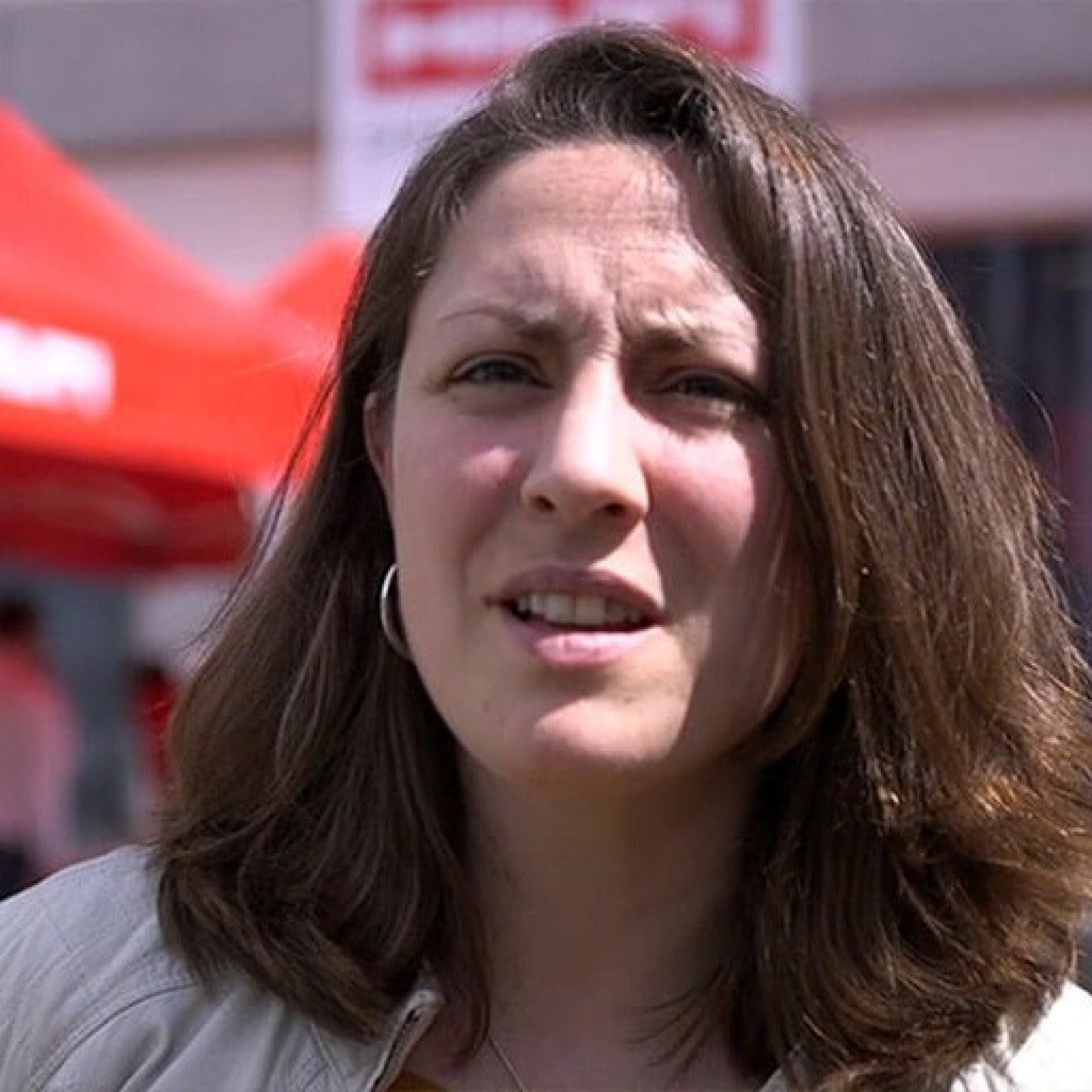 Our key initiatives relating to health, safety and the environment