Sustainability and green building
Deliver certified, sustainable projects with Hilti green building supplies and documentation
Half of construction industry professionals expect the majority of their projects to be 'green' within three years¹
While certification schemes continue to push green building towards the industry standard, their latest versions go far beyond energy efficiency. Newer LEED® 'materials and resources' credits incentivize project teams who source environmentally responsible products, while the BREEAM® 'health and wellbeing' category has focused attention on the origins, worker safety and indoor environmental quality of the construction materials we use. In other words, even though it's still the building that's certified – not the products within – construction materials now have a decisive role to play in any sustainable building.
Every product helps: from anchors to firestop, Hilti is actively re-engineering and re-formulating building components according to green certification criteria. We have removed hazardous substances, minimized emissions, increased recycled content and sourced raw materials responsibly.
This new generation of healthier, greener construction materials would be nothing without the third-party proof of their sustainability credentials. Read on to see how advice and easy-to-find documentation – VOC emission certs, Cradle2Cradle MHCs, EPDs and everything in between – give you a streamlined path to green building certification. 
Documenting green building supplies
How can you recognize a 'green' construction material? For lumber, you have the Forest Stewardship Council. For steel, you can start with the recycled content. For everything else, you need third-party certifications.
Above all, these third-party certifications offer transparency: proof that the supply chain and product lifecycle support sustainable construction, whether you need them for certification or not. Hilti carries out tests to measure the environmental impact of our construction supplies on an ongoing basis. This has created a comprehensive database of supporting documentation. The following files, and many more, are available on request:
Environmental Product Declarations (EPD) – voluntary, independently verified documentation of a product's life-cycle environmental impact
Life Cycle Analysis (LCA) – measurement of a product's impact on the environment and human health at all stages from raw material extraction to use and disposal. Often accepted in place of an EPD
Volatile Organic Compound (VOC) emissions certificates – statement of any harmful substances released by a product, and an indication if they fall within allowable limits
Cradle to Cradle Material Health Certificates (C2C MHC) – evidence that a product is manufactured using safer substances and avoids banned chemicals
Corporate Sustainability Reports (CSR) – how companies report on their non-financial contributions to the environment, social wellbeing and sustainability
Health Product Declaration (HPD) – comparison of product ingredients against governmental or third-party lists of hazardous substances
Health, Safety and Environment (HSE) Profiles – analysis of a product's potential effects on human health, wellbeing and the natural environment
Registration, Evaluation, Authorization and Restriction of Chemicals (REACH) – analysis of production and use of chemicals which focuses on their consequences for human health and the environment
So that you can continue to deliver uncompromisingly healthier, sustainable architecture without losing time on paperwork, key product certifications and declarations are available from a single source: the Hilti Technical Document Download Center. If the exact certificate you need is not yet available, simply check with your Account Manager or Field Engineer.
Hilti green product documentation can help you to secure...
LEED® credits
for healthy and environmentally friendly products
BREEAM® points
for indoor air quality, EPD and responsible sourcing
WELL® credit points
for material safety and transparency
DGNB® points
for safe chemicals and indoor air quality
In practical terms, the new emphasis on material sourcing and transparency means that every credit demands even more supporting documentation. Hilti has partnered with Architects, Designers, Building Owners and Contractors worldwide to help shoulder the burden of disclosure requirements for every major green building scheme. 
Just as the right tool can make light work of any task, green building materials are all about finding a workable match between spec and product. Contact your local Hilti Account Manager for project-specific advice or to request custom documentation.
Why documentation matters for green building supplies
Transparency builds trust
Getting a building certified is a great way to signal to potential clients, future building owners and your staff that you take healthy, sustainable working conditions seriously. Certification shows that your green design decisions have been independently verified – making the building procurement process much more transparent. 
With this transparency comes a considerable amount of paperwork. Point- or credits-based sustainable building schemes, such as LEED®, BREEAM® and DGNB®, depend on the evidence you gather and submit. This is a time-consuming and error-prone task. Your Hilti Account Manager is on hand to streamline the process. Here's an overview of the documents which Hilti can provide and the certification schemes to which they can contribute.
 

LEED

WELL


LBC

BREEAM

DGNB

Volatile organic compounds

VOC content/emissions certificates

✓
✓
✓
✓
✓

Environmental product data

Environmental Product Declaration
Life Cycle Assessment

✓
 
 
✓
 

Product health data

Cradle2Cradle Material Health Certificate
Health Product Declaration
Manufacturer Inventory
REACH Statement
Restricted substances

✓
✓
 
 
✓

Material efficiency

Recycled content 
Reusable materials

✓
 
 
 
 

Responsible sourcing and manufacturing

UN Global Compact CSR
ISO 14001 Certificate

✓
 
 
✓
 
Build clean and green with Hilti
Firestop
EPD, LCA, C2C MHC, HPD, VOC and HSE documentation available.
Mechanical anchors
LCA, HPD and HSE documentation available.
Injectable mortars
LCA, C2C MHC, REACH, VOC and HSE documentation available.
Cast-in anchor channels
EPD, LCA and HSE documentation available.
Modular support systems
Minimized resource consumption means MM strut channels have 50% lower embodied CO₂ than comparable systems.
Nailer cartridges
Lead- and heavy-metal free, so follow green building standard recommendations (LEED®, etc.)
Green building reference projects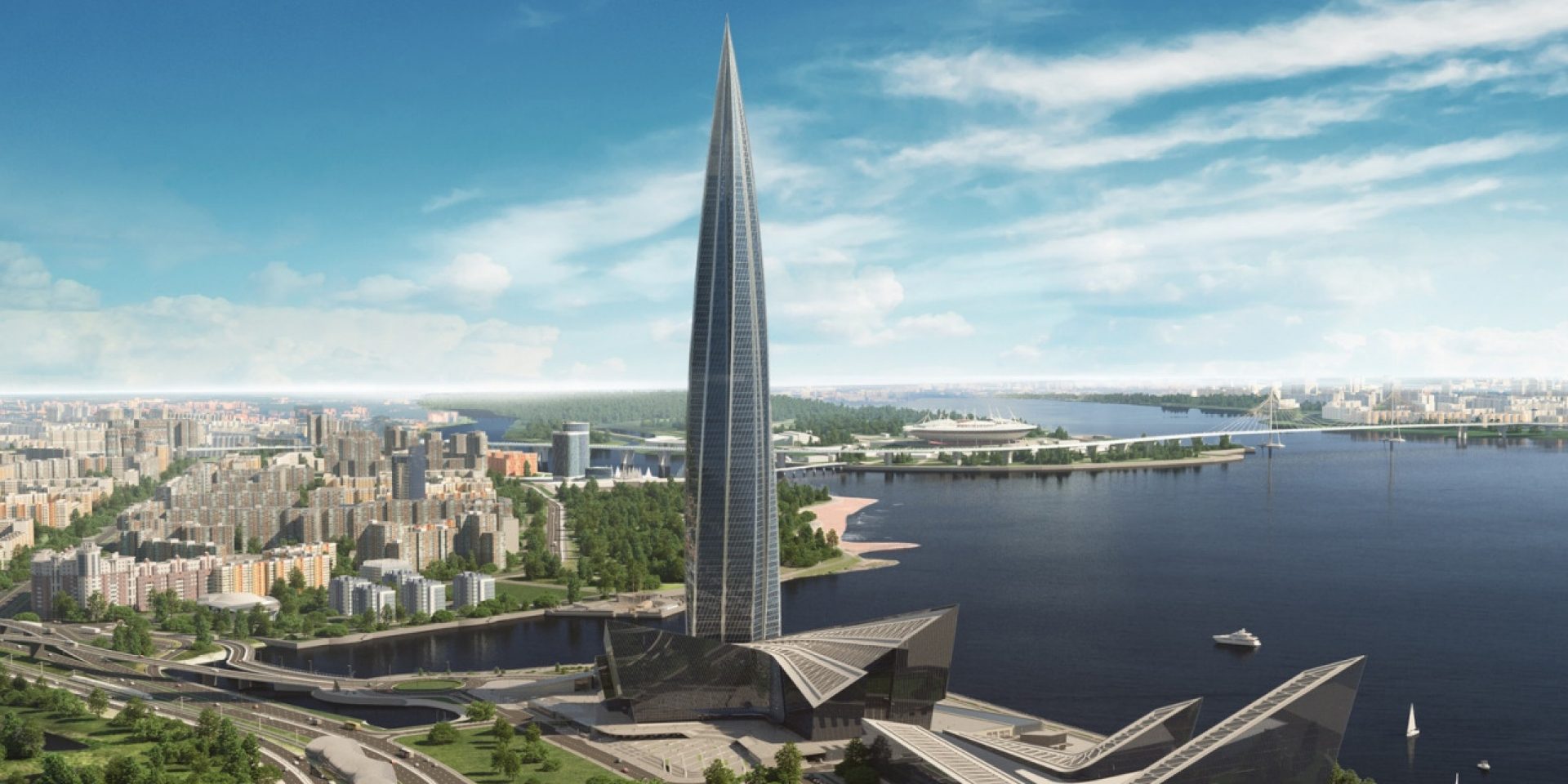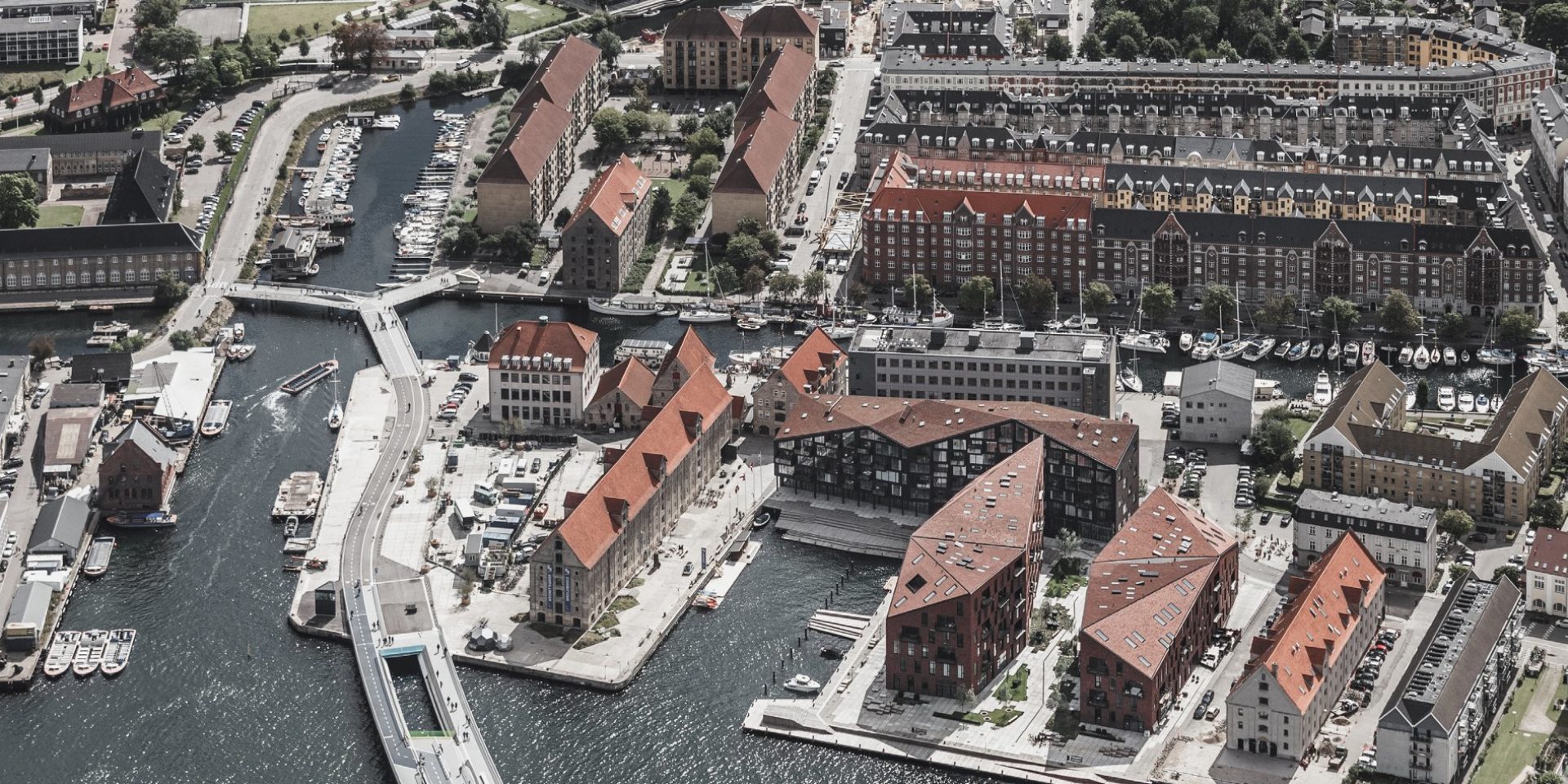 As requirements vary significantly from country to country, your local Hilti Account Manager can be your best resource for finding sustainable building materials specifically for your brief and codes. Use the 'choose a country' link at the bottom of this page to contact your nearest Hilti team.